CELEBRATION TIME!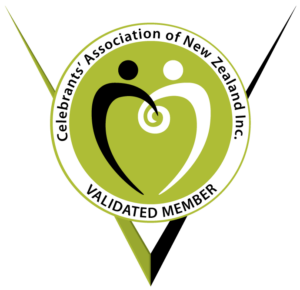 I am now a Registry Celebrant for my community!
Let me explain what this means: in short, because the Registry Office is now permanently closed in Christchurch, I can now officiate ceremonies, with set script and vows, for $90. Just like the Registry Office.
Now for the longer spiel: all Celebrants Association NZ (CANZ) members are encouraged to undertake systematic and structured learning throughout their careers to ensure that they continually maintain and enhance their knowledge and skills to improve the quality of service they offer.
The Celebrants Association NZ offers validation of members through the VCANZ programme. This is a structured recognition of celebrant training, experience and professional development.
Those who achieve VCANZ status can also undertake Registry Office-Style ceremonies.
And, my friends, my application was approved.
So, if you'd like to get married at home in north Christchurch, or perhaps a nice spot in North Canterbury, contact me! You can get married wherever you'd like. No need to head into the city centre anymore!
REGISTRY CELEBRANT INFO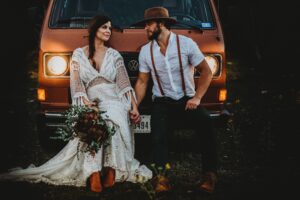 So, you've decided you'd like to get married at the Registry Office but find out they've permanently closed?
Luckily, I've been appointed as a Registry Marriage Celebrant!
To book me:
– Go to https://marriages.services.govt.nz
– Begin new application "Next" button
– Click on "Registry ceremony"
– Click on "Next" button
– Enter a date within the next 3 months
– Start typing "Christchurch" and select it
– Scroll down and you'll see me there
– Click my name and go from there!
EASY!
Here's what makes this option a Registry Office-Style Ceremony… The Government determines:
– the script (2 options)
– the celebrant fee ($90)
– the days: Monday – Friday (excluding public holidays)