YES, the rumours are true, I have released the definitive guide for navigating you and your partner through this COVID-19 Level 4 lockdown period – with my Lockdown Love Lessons.
And, yes, it's all a bit of fun, and no I'm not a couples counsellor… obviously…
So, how did this all start? Remember that day when PM Jacinda Ardern announced we were moving into lockdown, and everyone who wasn't an essential worker, had to work from home? Who could forget…
OK, so you find yourself at home, working alongside your significant other for the first time. Or, you're a stay-at-home parent and your main squeeze is suddenly now working from home. Fun, right?
My girl Sara Green messaged me that night cheekily asking for my top tips for getting through the next four weeks, and still liking her man, cos, you know, as the "Queen of Love" (her words not mine 😆) I must have some creative ideas. As she says: "Like, I still wanna be in love in 30 days."
Girl, you're not going to still like each other, you're going to adore one other!
So, for a bit of fun, here are the first seven "lessons" I released over the course of Lockdown at Level 4: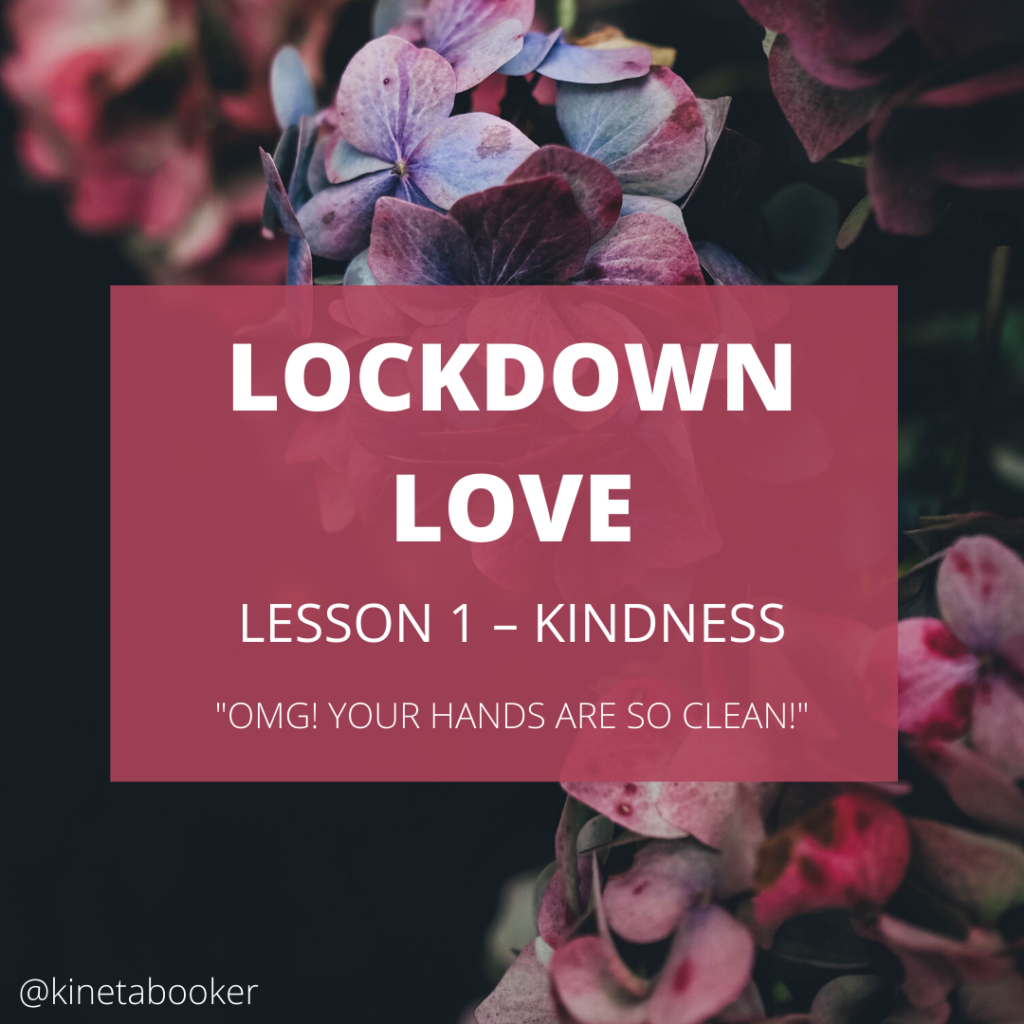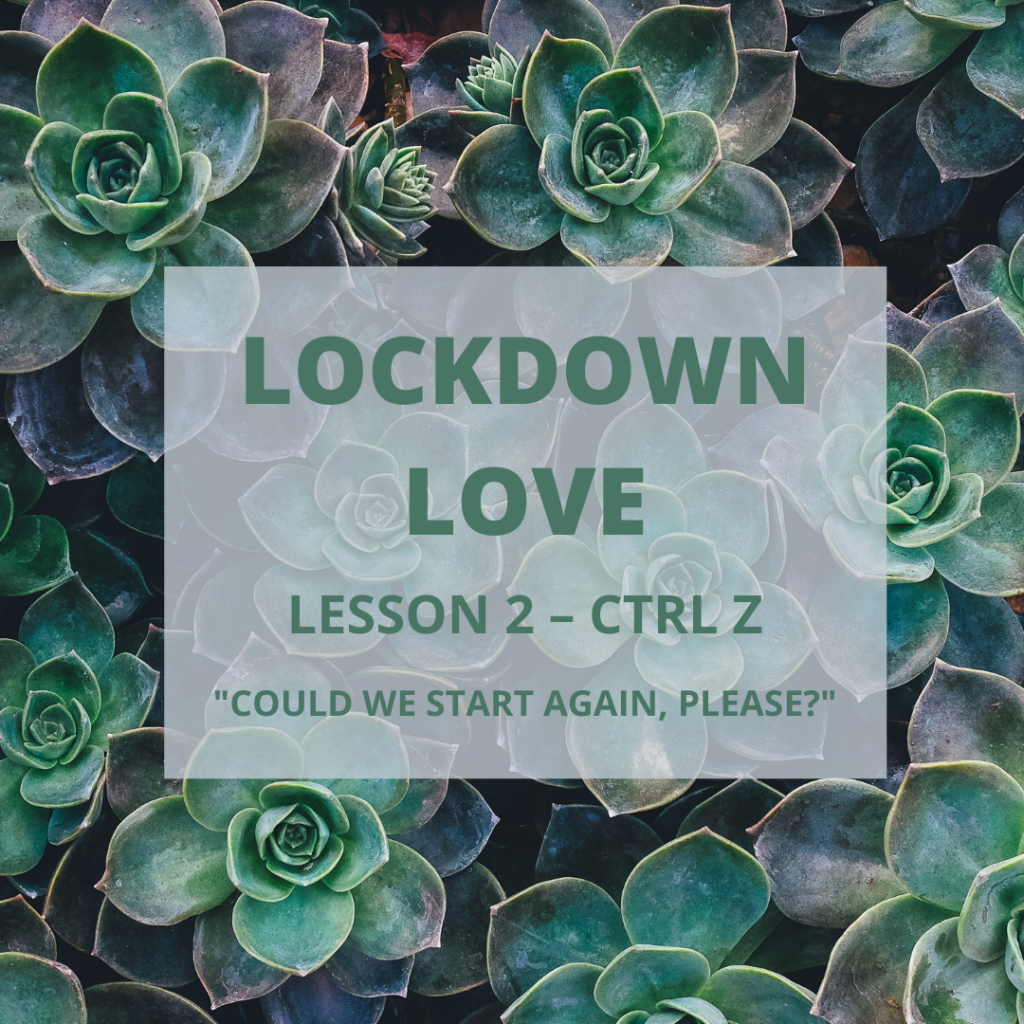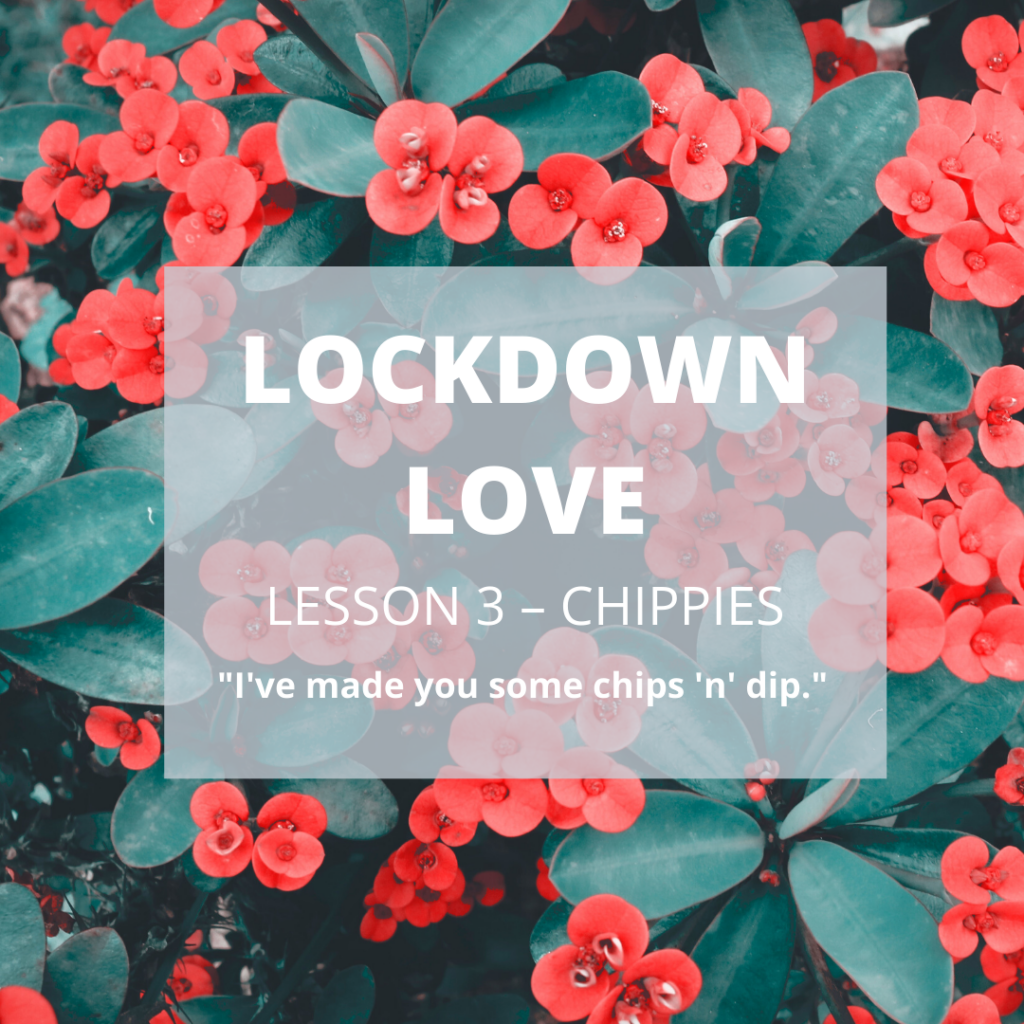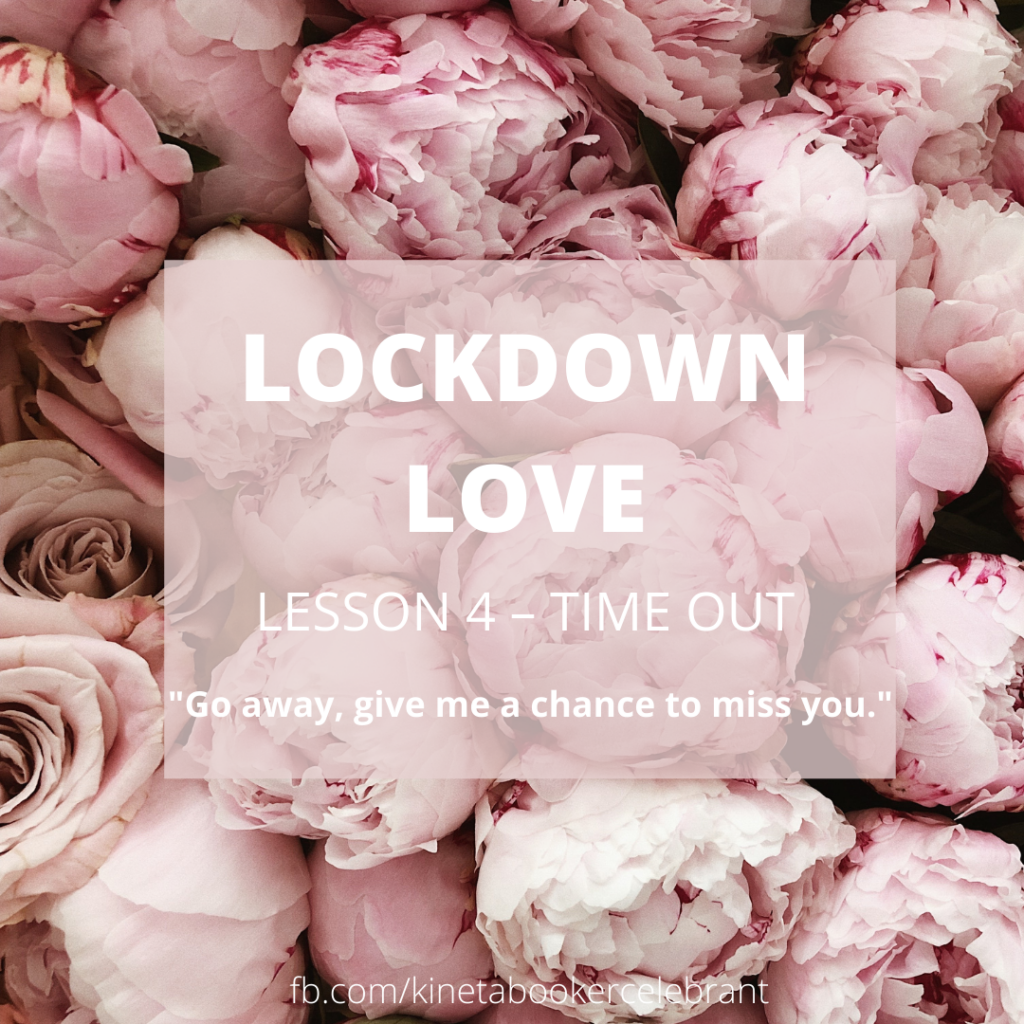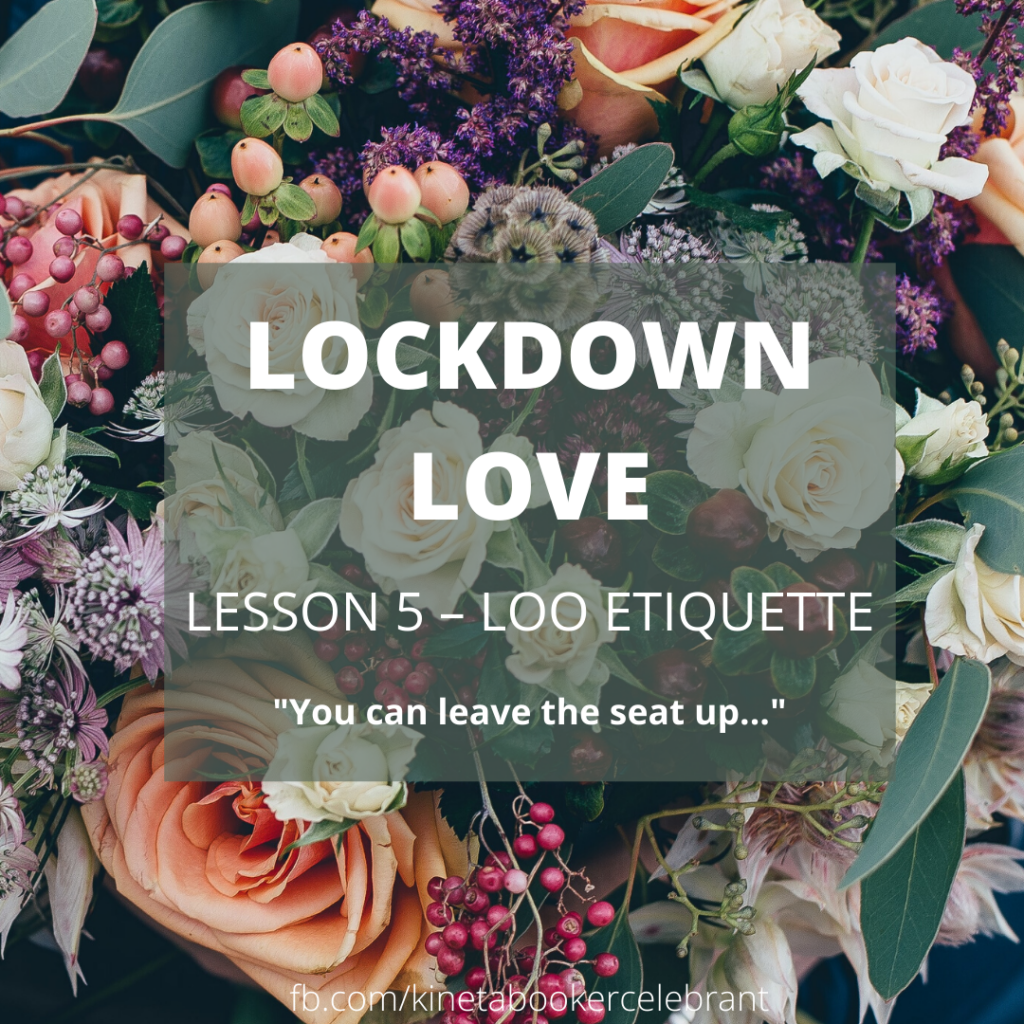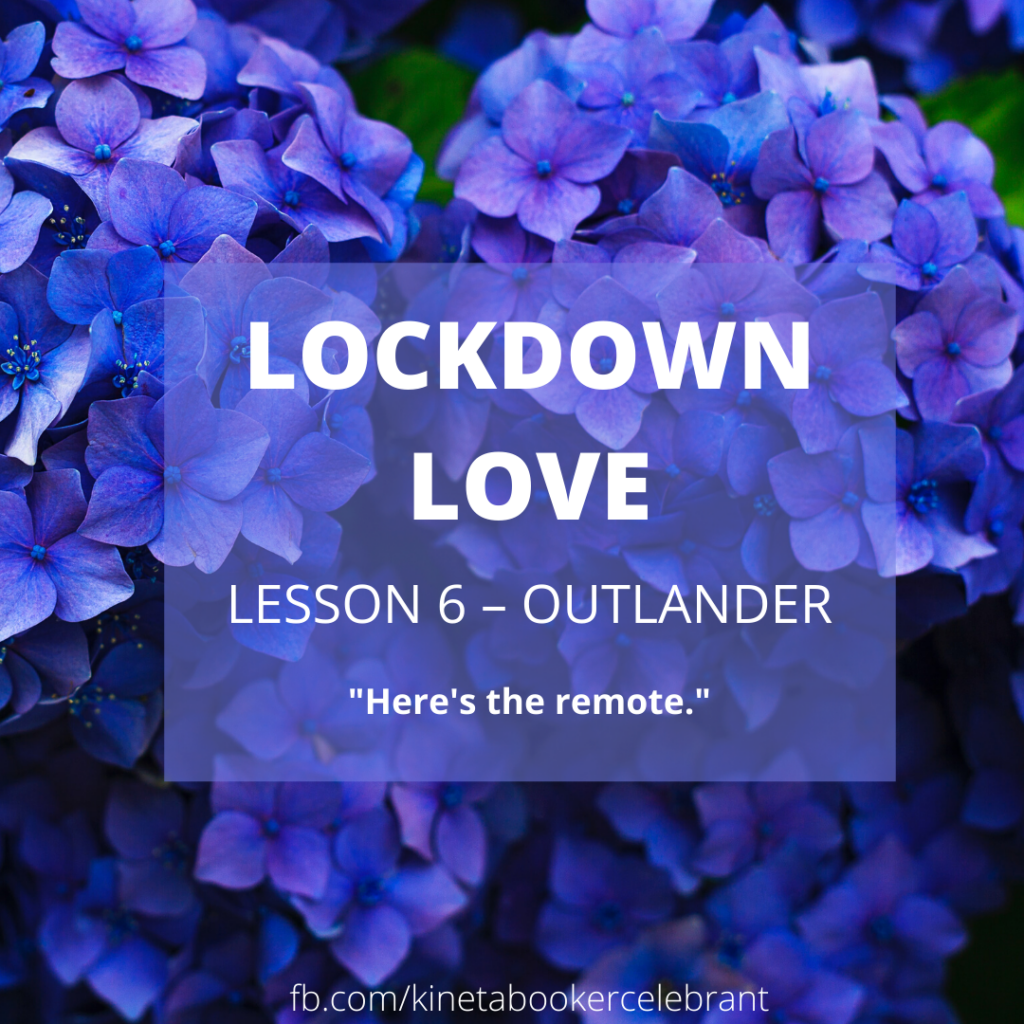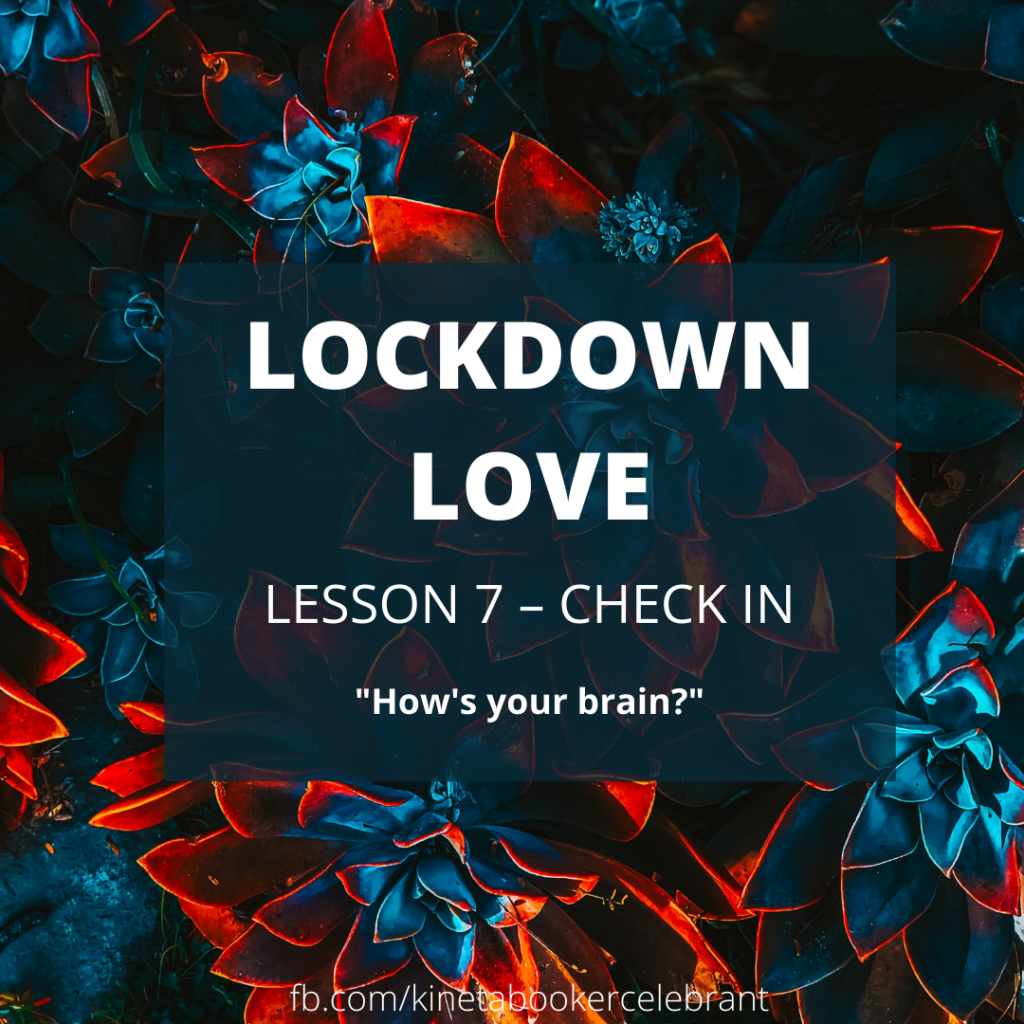 As you can see from this list, especially with the likes of "chippies" and "Outlander", I really have no great insight into how any couple can ensure their relationship endures this unusual situation we all find ourselves in, BUT if we share a laugh then perhaps it'll make it a little easier 🤷‍♀️
Part II coming tomorrow.