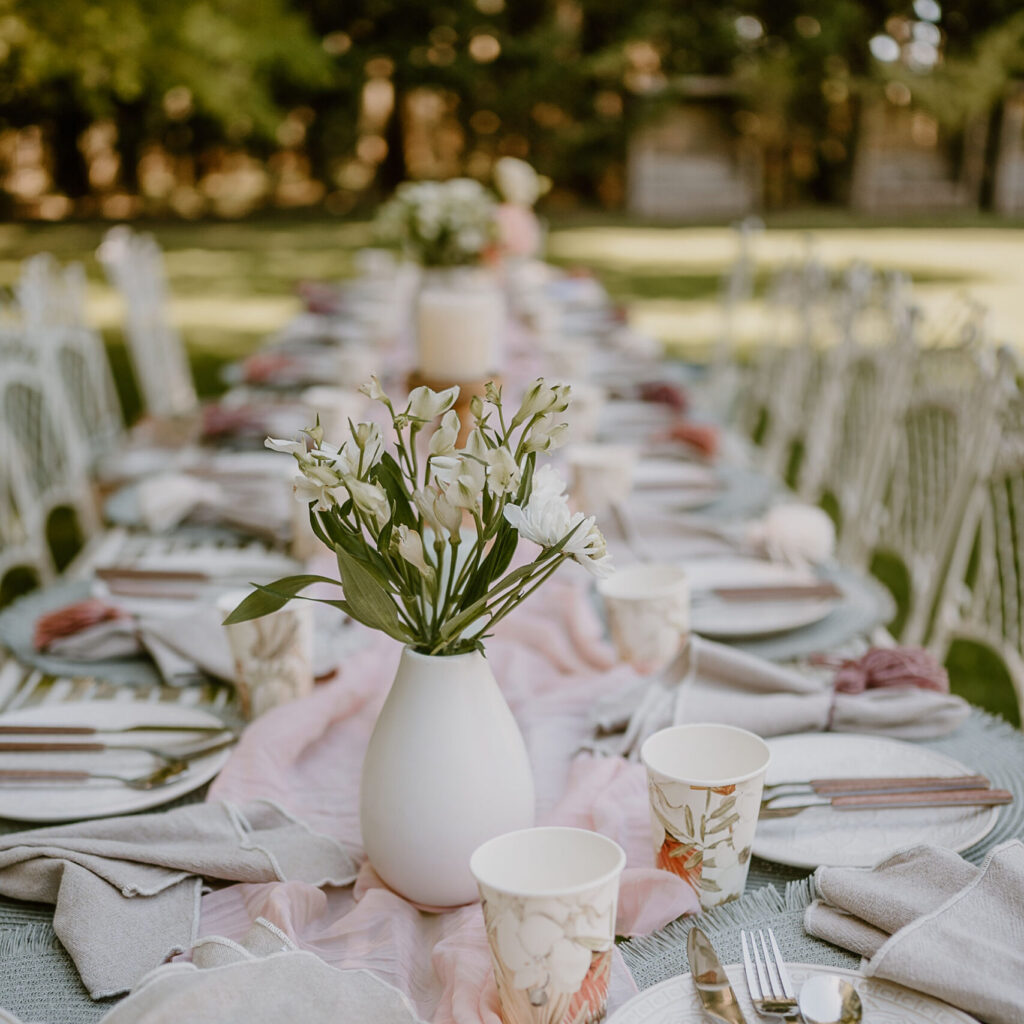 Want to add on something pretty special to our Elopement Package? Choose our picnic upgrade!
I've partnered with fellow North Canterbury vendors Unic Picnic and Catered Affair to bring you our Picnic Elopement Package. The perfect way to relax at the end of your elopement ceremony and photo session – because it's all organised for you!
No longer will you have to wonder how to celebrate with your guests. No more KFC drive-thru or just popping to the pub for a pint. We've got you covered.
How it works
Once you book this upgrade, we will put you in touch with Natalie at Unic Picnic to chat about the style and colours you'd like for the picnic, as well as guest numbers. And Sheree from Catered Affair will take care of the catering for you.
How absolutely perfect (and easy!) is that!
Pricing
Approx $1899
The cost includes:
– celebrant
– photography (one hour – with the option for longer)
– stylish picnic set-up
– grazing platter
– picnic elopement coordinator
(Picnic/grazing platter prices are dependent on the number of guests you have – whether that is two or 10. Mileage may be an additional charge. Price does not include marriage licence/certificate. There is also an option for upgrading the picnic to a micro wedding. Just ask!)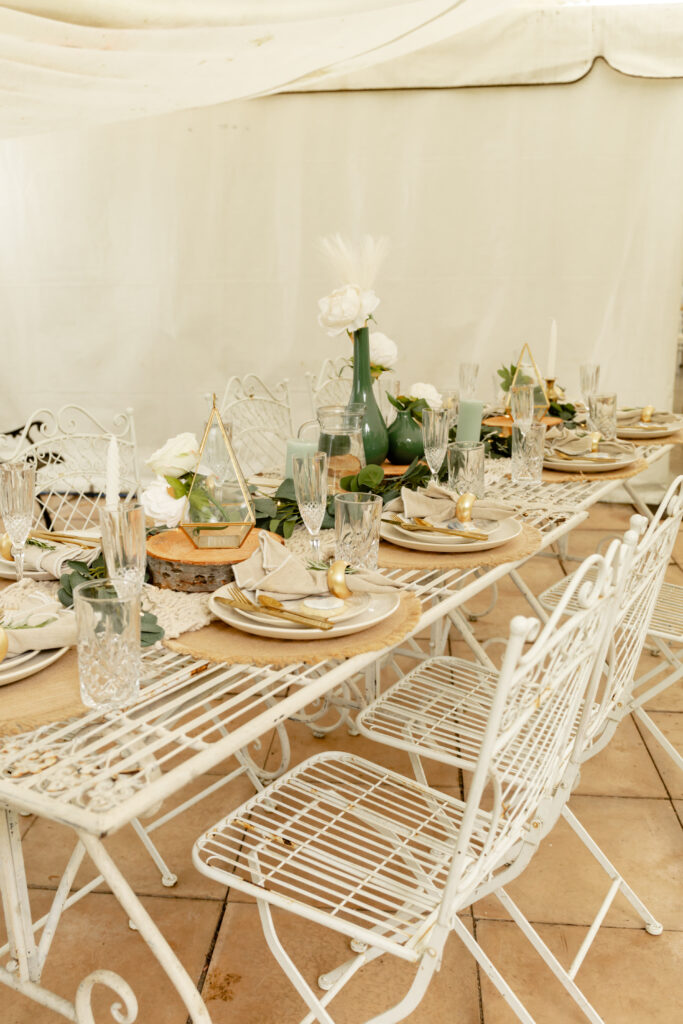 Venue
You might have a special place in Christchurch or North Canterbury that you like to go as a couple, or you may like to hire somewhere quite magical. We can help with that!
Rosemount Park Estate – $400. Hire this gorgeous space for two hours. Have your ceremony under the willow trees and have your picnic next to the pond. The grounds at Rosemount will help make your elopement unforgettable. (Rosemount also has a gorgeous wrought-iron table and chairs for picnic set-ups if you'd prefer that over sitting on cushions at the lower picnic tables.)
Your vendors
Let's chat!