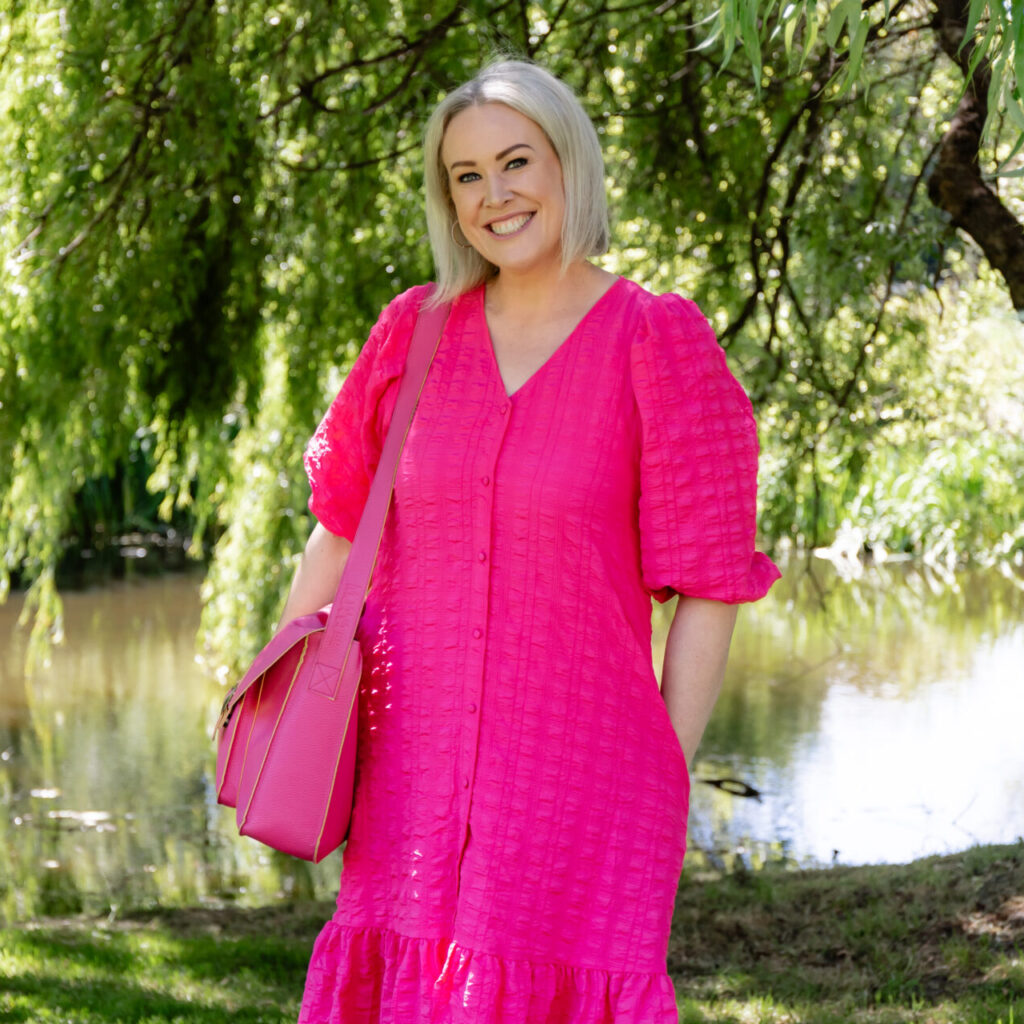 Hello! I'm Kineta Booker – a Christchurch and North Canterbury elopement celebrant specialising in elopement packages, on any day of the week!
Whether you're wanting to elope with a celebrant and photographer, have a picnic elopement, or perhaps marry in a chapel, have a vineyard escape in Waipara, elope in a castle-like setting, or elope to paradise in Hanmer Springs. We do it all!
I've been a registered Independent Marriage and Civil Union Celebrant since 2016 and have officiated well over 350 Canterbury weddings in that time, and it's an honour to be Christchurch and North Canterbury's most-booked celebrant for three years in a row.
Let's get you hitched!
---
Let's organise something that's perfect for the two of you!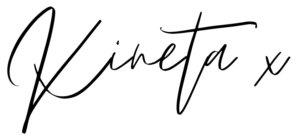 ---