Thanks for stopping by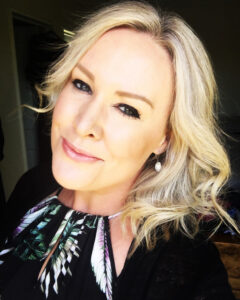 Hello! I'm Kineta Booker – a Christchurch and North Canterbury-based marriage celebrant.
My passion is communication, working alongside a couple constructing a fun, relaxed, loving, and beautifully-crafted wedding ceremony. And I truly enjoy engaging the couple's guests on their big day, ensuring everyone is as happy as can be.
Your biggest day needn't be your most stressful. As an experienced celebrant with a background in MC'ing and hosting events, I know what it takes to handle any situation.
Each wedding is as unique as each couple who chooses me as their marriage celebrant. I work with you to ensure everything is perfect, and that you feel comfortable, inspired and relaxed about your ceremony!
I'm contemporary, love to laugh and have fun, and working with couples towards their big day – and experiencing and sharing in their jubilation as they tie the knot – is an absolute honour.
Some extra things you may like to know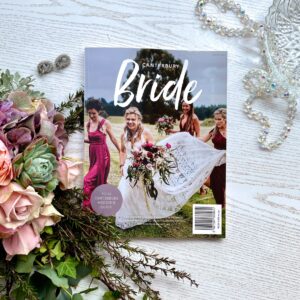 Other than being a marriage celebrant, I'm also the editor of popular wedding magazine, Canterbury Bride. Because of this, I like to keep up with bridal and wedding trends, and also work very closely (and can personally recommend!) some of the best wedding vendors Canterbury has to offer. Just ask!
Not only do I officiate weddings, but I also take elopements, registry office ceremonies, vow renewals and can MC your reception, too.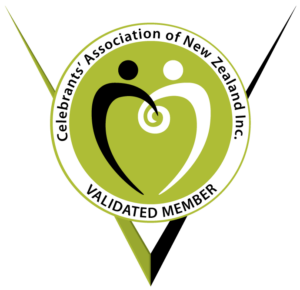 And, I'm also a Validated member of the Celebrants Association of New Zealand, VCANZ. This acknowledges my professionalism and continual upskilling in the art of ceremony. It also means that I've been appointed as a Registry Celebrant, now that the Christchurch Registry Office is permanently closed.
I look forward to sharing your special moment with you: a fun, vibrant and beautifully crafted wedding ceremony.