Each couple is unique therefore I'll ensure your ceremony is a beautifully crafted original.
The wedding services I offer: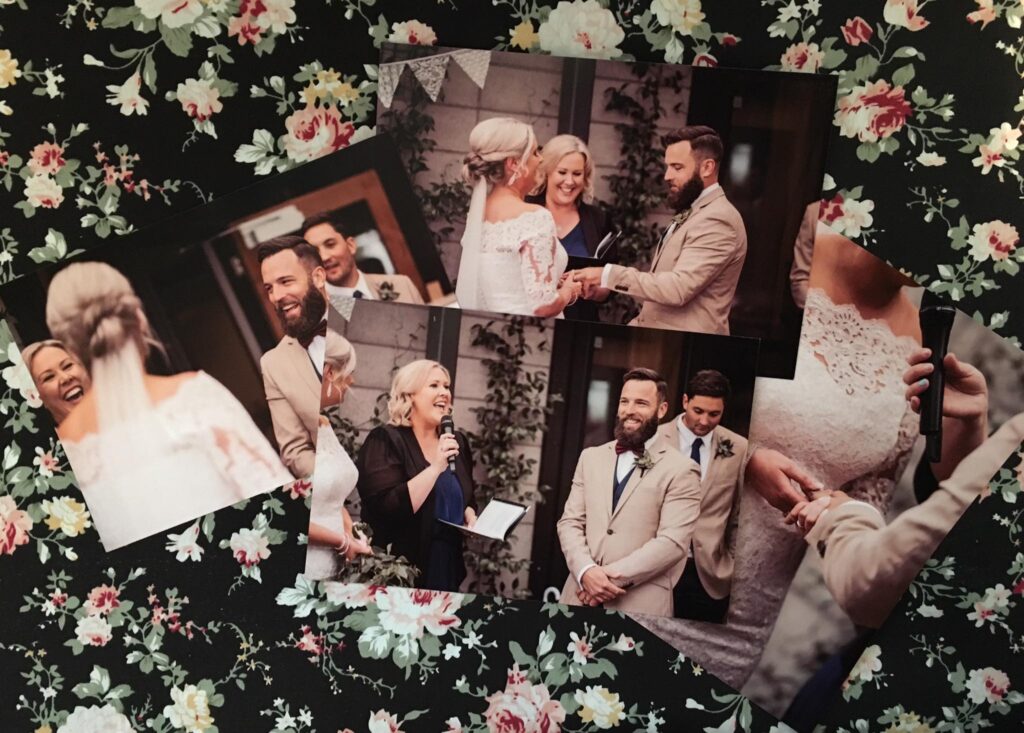 PLEASE NOTE: if your wedding is over 25km from my office there will be a travel charge, above and beyond the first 25km each way. This is charged at the current IRD rate.
It's also useful to note, weekday weddings are excellent, and on the weekends I prefer to book just Saturdays, as Sundays are family days with my husband and little boy. Thanks for understanding x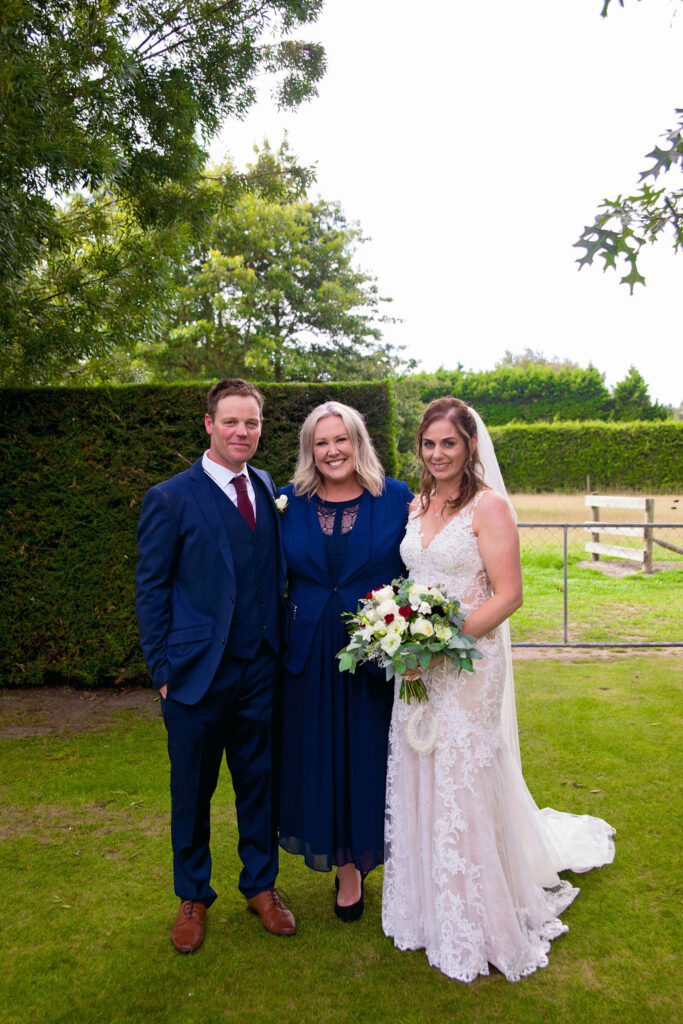 OFFICIAL LINKS:
F:  facebook.com/kinetabookerweddings
I:  instagram.com/kinetabookerweddings
The Department of Internal Affairs – celebrants.dia.govt.nz (Search: Kineta Booker)
Celebrants Association – celebrantsassociation.co.nz (Search: Kineta Booker)