Everyone's idea of getting married is different. Here are the different options I can offer you as your celebrant.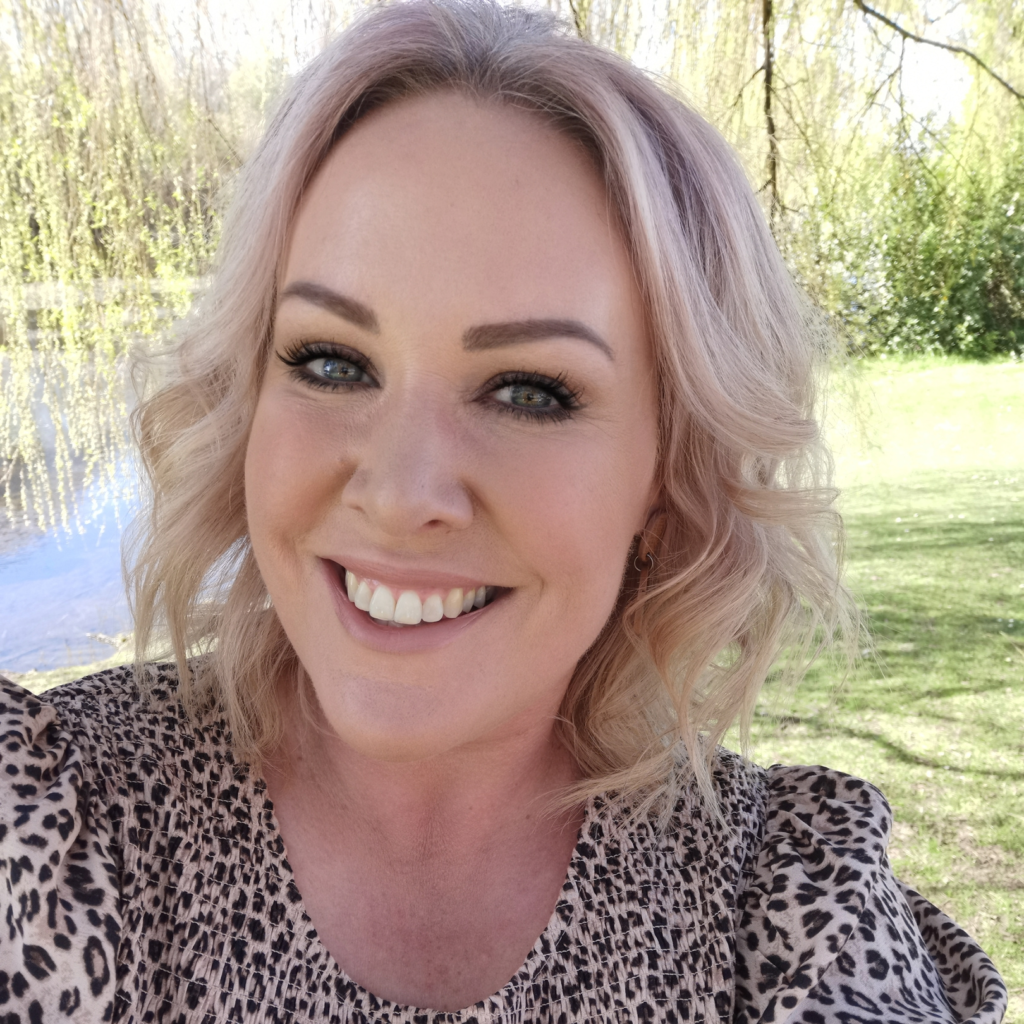 So, you're wanting a straight-forward ceremony at your home or a local spot, with set vows and script? Done! This is the basic, no-frills option. No venues or photography allowed. See FAQs for a Registry Ceremony.
As an authorised VCANZ Registry Celebrant, I can do this for you. All you need to do is organise two witnesses, and your marriage licence ($150), and it will cost just $90 to have me as your celebrant. It couldn't be more simple.
---
($100 non-refundable deposit; balance due one week out from your elopement)
Elope away with your greatest love, embracing your freedom of choice: marrying where you want, when you want, and with the handful of guests you want!
Throw away the rule book of organising a big, traditional wedding by choosing to elope!
Here are some reasons people choose to elope: because it's an utterly authentic, 'just us' experience; intimacy and intention; less family drama (someone had to say it – ha!); valuing experiences over stuff; far less stress and anxiety; less planning; and life is meant to be an adventure – so why not elope away for the love of fun! And each other!
---
($200 non-refundable deposit; balance due one week out from your elopement)
All of the awesomeness from an elopement with the added option of a photographer. I work with four talented photographers, to ensure there's always someone available for your beautifully relaxed, stress-free elopement. It includes:
maximum of 10 adult guests (anymore and it becomes a Micro Wedding)
personalised ceremony (Kineta will help you write your vows)
elopement certificate with your witnesses signatures on it
photos during ceremony
up to 1 hour of photos onsite (this includes the ceremony)
an online gallery of your elopement images
---
($150 non-refundable deposit; balance due one week out from your micro wedding)
Perhaps you'd just like up to 30 people to attend your wedding, but you'd still like it to be a bespoke, personalised ceremony, still walking up the aisle to music, and writing your own vows. A Micro Wedding is the perfect choice for you!
Here's what you can expect:
An initial meeting to discuss and plan your ceremony
From what you paint as your vision for the day, I will then set about creating your ceremony, and offering some advice and ideas. I can also help with your vows and give you some ideas for other things you might like in your ceremony, too
As many emails and calls with me as you need
Conducting the ceremony
Keepsake vow booklets
A keepsake certificate – with your witnesses signatures on it
This option does not include a rehearsal or use of my PA and microphone
---
Take the stress out of planning your small weekday wedding, by booking an all-in-one Micro Wedding package from North Canterbury Weddings.
We make it easy for any couple wanting an intimate and affordable wedding from as little as $1600.
Micro Weddings, also known as Boutique, Intimate or Pop-Up Weddings, cater for up to 30 guests on any weekday, and include everything a normal wedding does but within a two-hour time frame.
By booking this package, you get venue, photographer, celebrant and cake. There are also extras you can add on too.
---
For all other ceremony types, including a traditional wedding, vow renewal, baby naming ceremony, etc, just flick me a message to check my availability.
---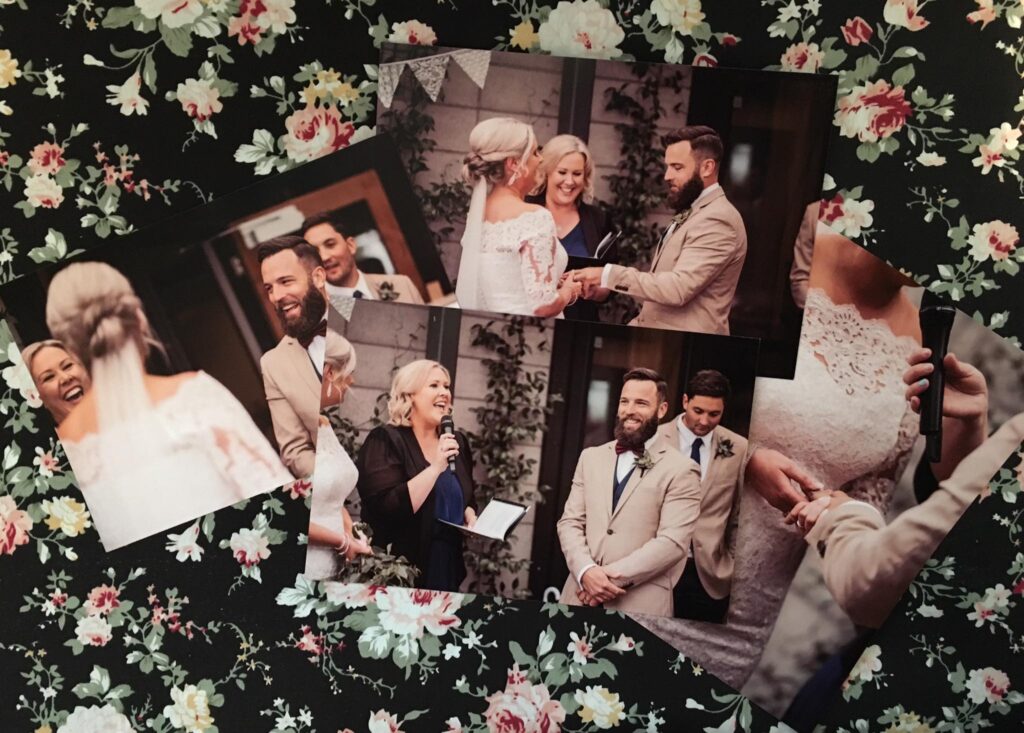 PLEASE NOTE: if your wedding is over 10km from my office there will be a travel charge, above and beyond the first 10km each way. This is charged at the current IRD rate.
OFFICIAL LINKS:
The Department of Internal Affairs – celebrants.dia.govt.nz (Search: Kineta Booker)
Celebrants Association – celebrantsassociation.co.nz (Search: Kineta Booker)