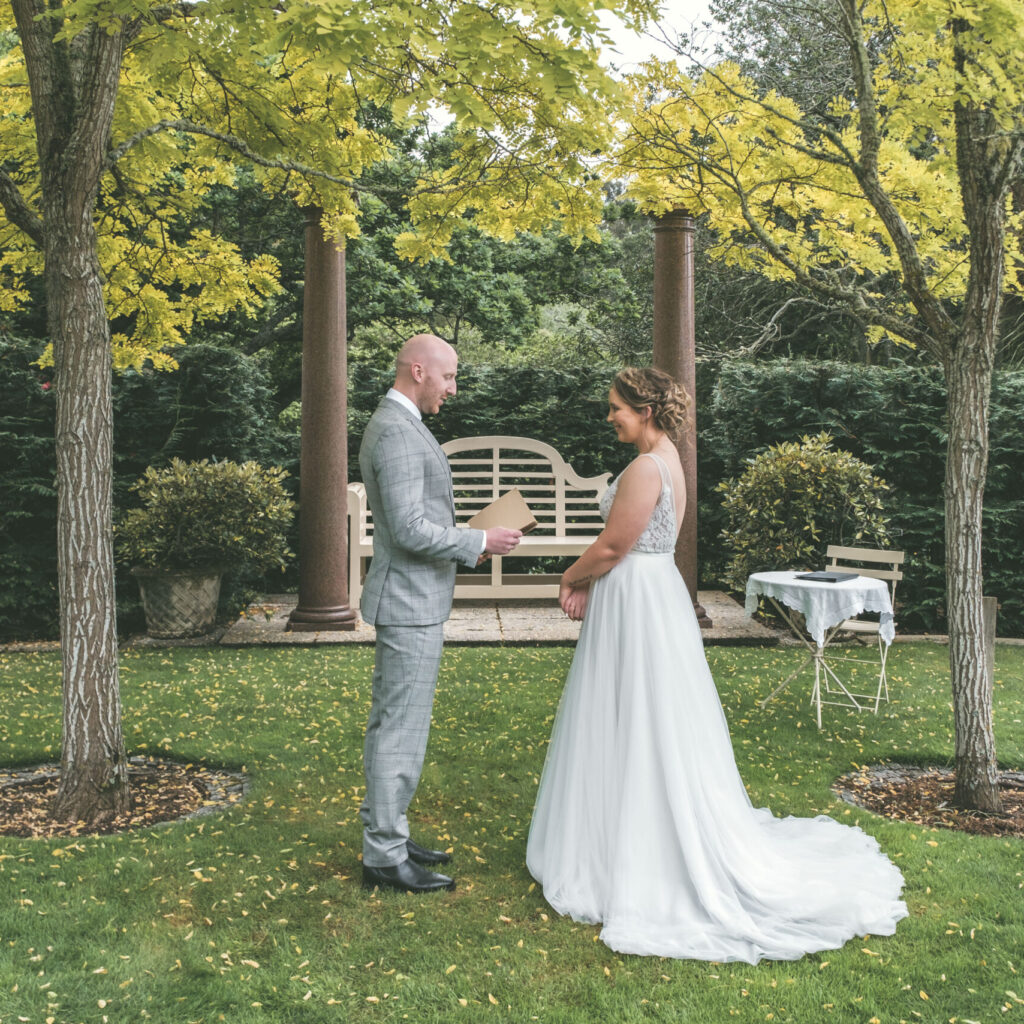 The best way to remember your elopement and marriage vows? Upgrade your Elopement Package to our photo and video package.
One thing I've discovered as a love-loving lovesmith is that when it comes to vows every single person turns into a wordsmith. Finally – the chance to tell your life's greatest love exactly what they mean to you.
And one way to remember exactly what was said, and especially how it was said and how your partner looked at you when they chose YOU as their legally married partner in life – is with video.
I've teamed up with Robin + Andie to offer an addition to our already awesome elopement package of celebrant + photographer, to offer you: celebrant + photographer + vows videographer!!
You can then share the video with the world or keep it just for the two of you.
---
How it works
I adore working with Andie and Rob. They are an absolute joy to work alongside and just watching them have fun with our couples taking their portraits after the ceremony. Two lovely souls.
Because they're already a well-established team, they work seamlessly together – and mostly stay out of each other's shots – ha!
One of them would take the ceremony photos as usual, and the other would video your vows – the most beautiful part at any wedding. You would also have your bridal portraits, as usual, following the ceremony.
They would then present you with an elopement highlights film set to music – featuring your personal vows in full, along with a few fun video moments from your portrait session – at the same time as you receive your elopement photos from them.
And we don't want to drone on about it… but they can also send their drone up to get those epic birds-eye shots of your elopement location.
What a DREAM!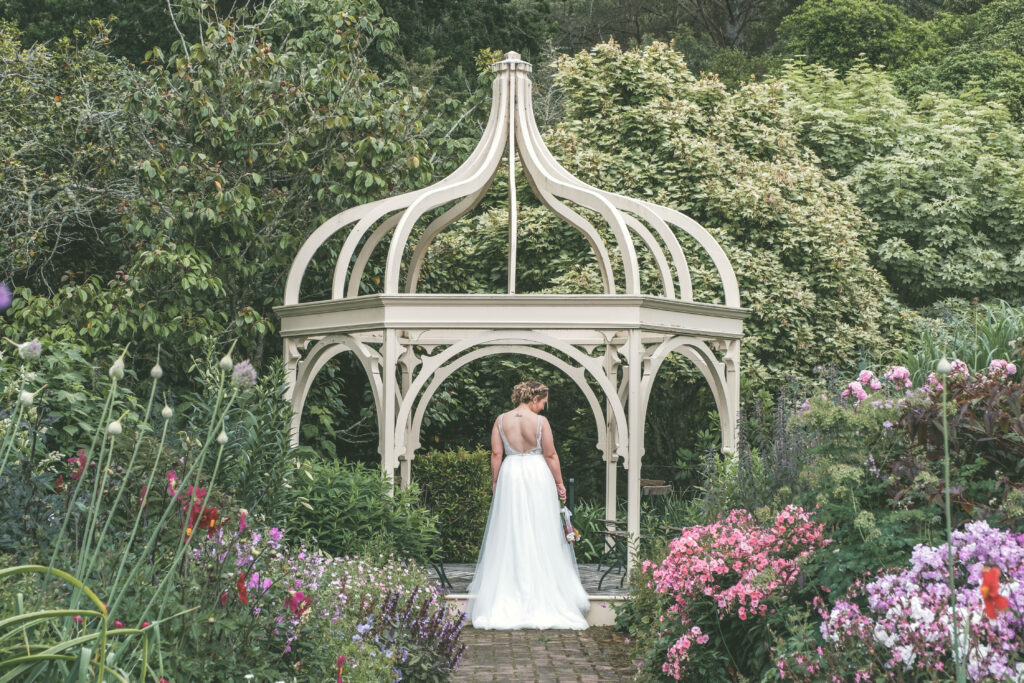 Pricing
$1999
The price includes:
– celebrant (including keepsake vow booklets and an elopement certificate)
– photography (one hour)
– video of vows
– two witnesses (if needed. That's Robin + Andie!)
(Price does not include marriage licence/certificate. There may be a mileage charge to the elopement.)
Your vendors
Let's chat!