Lipstick lovers throughout the land are rejoicing at the news that masks will no longer be required from midnight tonight.
Although it's become borderline normal for us to wear masks on the daily, we can finally breathe freely – they're gone! It's just one of the great things that came out of the post-Cabinet meeting at parliament today.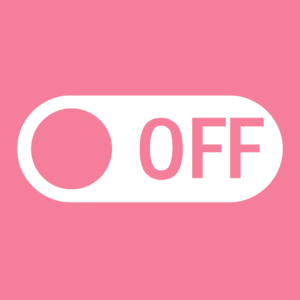 It's been a tough three years enduring covid – and all the government requirements that came along with it, but finally the traffic light system is gone, masks are gone (for most work places), and mandates are gone.
However, in some cases they will still be worn. PM Jacinda Ardern said, "Some places, such as workplaces, special events, or marae may ask you to wear a mask, but this will be at their discretion and no longer a Government requirement. Please respect those who choose to keep wearing masks as a form of protection."
For more info see: Covid-19 website.
---
On a personal note, and maybe you can relate – today's announcement has come at the perfect time! No more 'maskne', the tip of my nose will no longer be subjected to an exfoliation every time a rough face mask is anywhere near it – and my beautiful lipsticks are back in hot demand! What a great day indeed.