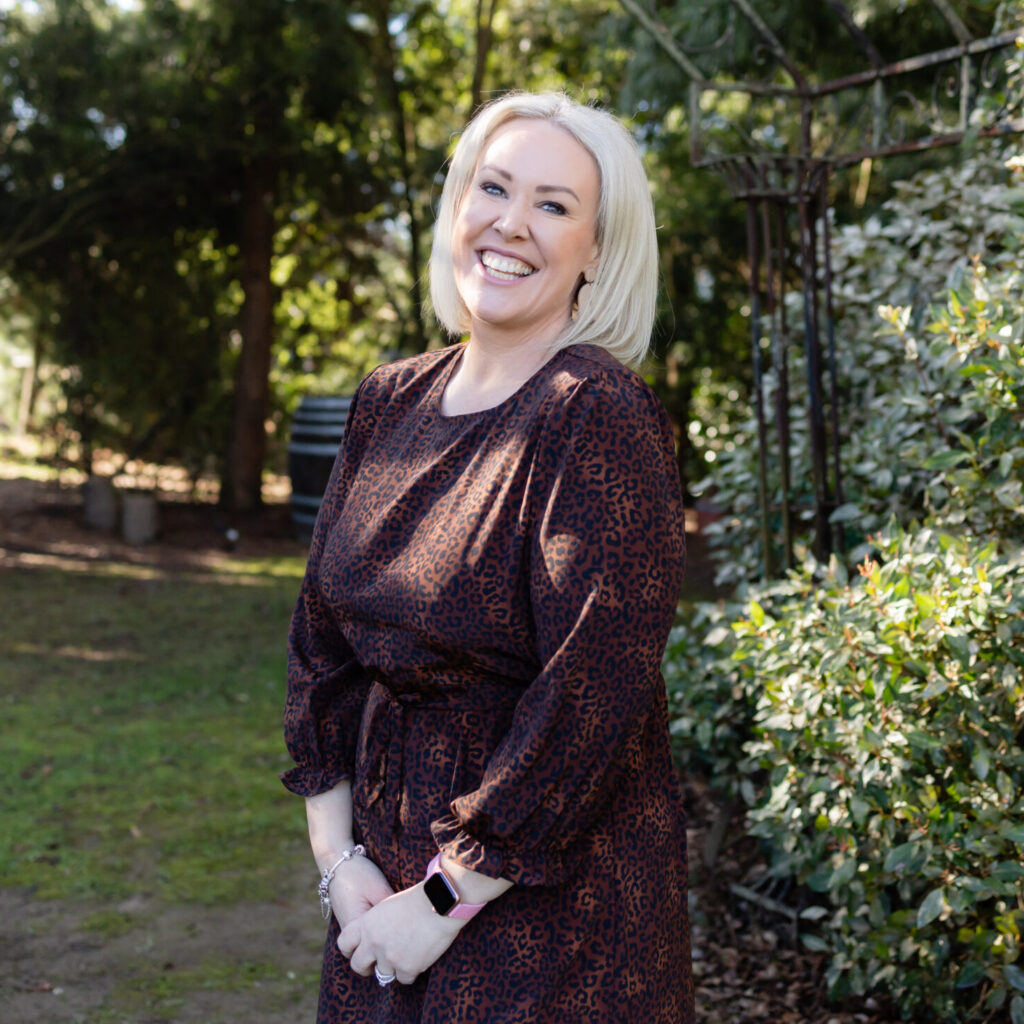 Hello! I'm Kineta Booker – a Christchurch and North Canterbury elopement celebrant specialising in elopement packages, on any day of the week!
Whether you're wanting to elope with a celebrant and photographer, have a picnic elopement, or perhaps marry in a chapel, have a vineyard escape, or elope to paradise. We do it all!
I've been a registered Independent Marriage and Civil Union Celebrant since 2016 and have hitched well over 300 Canterbury couples in that time, so you know you're safe with me!
---
Let's organise something that's perfect for the two of you! Let's get you hitched!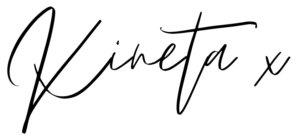 ---