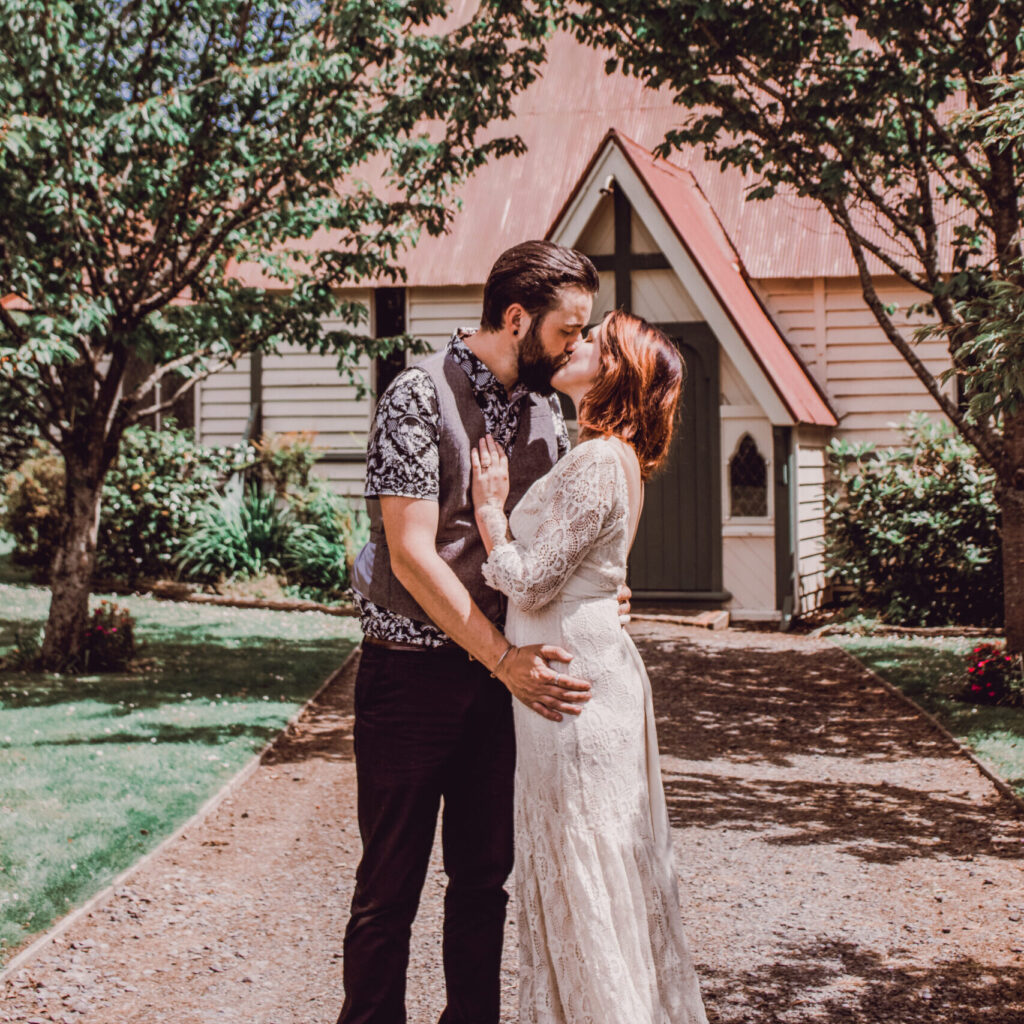 Want to get married in a historic Canterbury building set in a beautiful garden? Upgrade your Elopement Package to the chapel package.
We've partnered with fellow NCW vendor, the deconsecrated Ashley Community Church, to bring you our Chapel Elopement Package.
No longer will you have to wonder what your wet-weather elopement backup venue will be – because you can utilise the chapel for both the ceremony and your photos.
How it works
By upgrading from an elopement in a public space, to hiring the Ashley Community Church – which is just 5km from Rangiora, you will have the hire of the chapel, and its grounds, for two hours. Celebrant Kineta Booker will get you hitched before your photo session with photographer Andrea Kewish, and then after that – the time is yours!
Perhaps you'd like to invite Natalie from Unic Picnic to set up a beautiful picnic underneath the trees? Or perhaps book in Tori from Queenie's Delight to bring in her food trailer to serve you and your guests some lovely treats.
Whichever way you choose to spend your elopement, just know – you're in safe hands with the team at North Canterbury Weddings.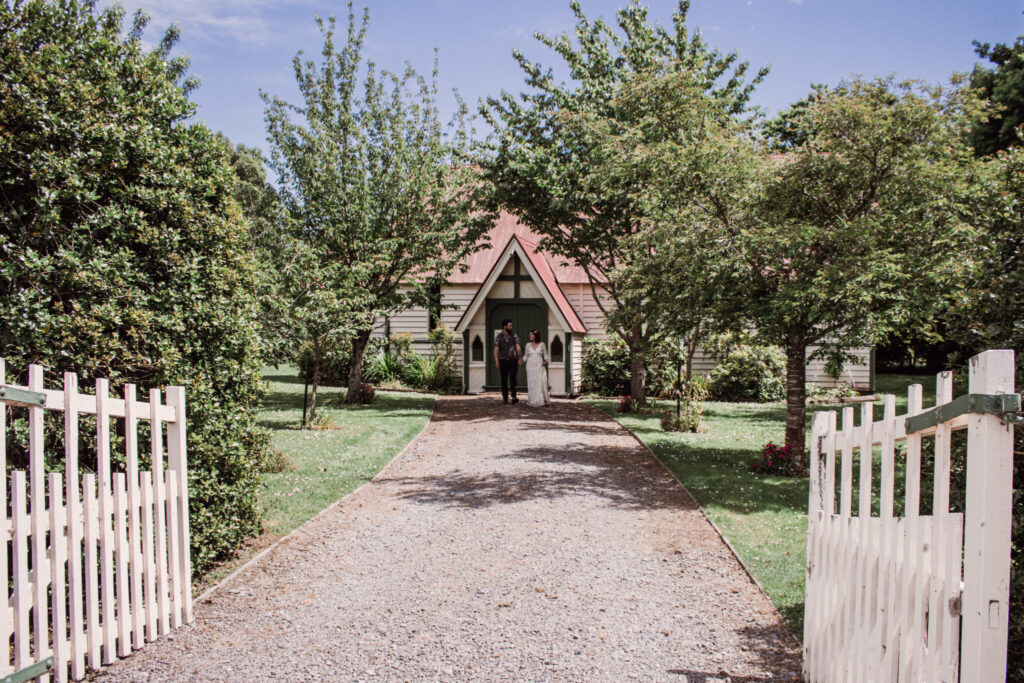 Pricing
$1199
The price includes:
– celebrant
– photography (one hour)
– venue hire (NB: there are no toilet facilities onsite but a portaloo is included in the 24-hour option. Please just ask!)
– Chapel Elopement Planning
(Price does not include marriage licence/certificate. There may be a small mileage charge to the chapel.)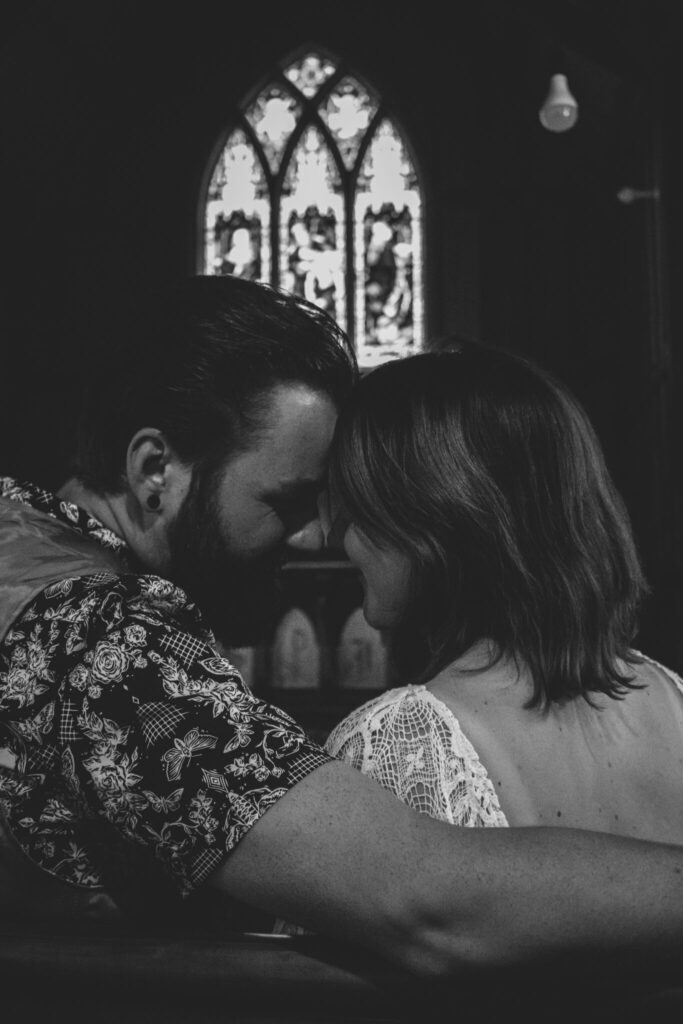 Venue
The Ashley Community Church is a Category 2 Historic Building and began life as the Anglican Church of St Simon and St Jude. When it was sold for demolition in the early 1970s, locals with strong ties to the building and its heritage, salvaged it for interdenominational use by the wider community. An Incorporated Society now manages bookings, maintenance, and restoration work. The church celebrated 150 years in 2021.
Your vendors
Let's chat!