Elope away with us
Wanting to elope in North Canterbury where you can get married, have some photos and then enjoy food and wine at a winery? Our Vineyard Escape could be perfect for you.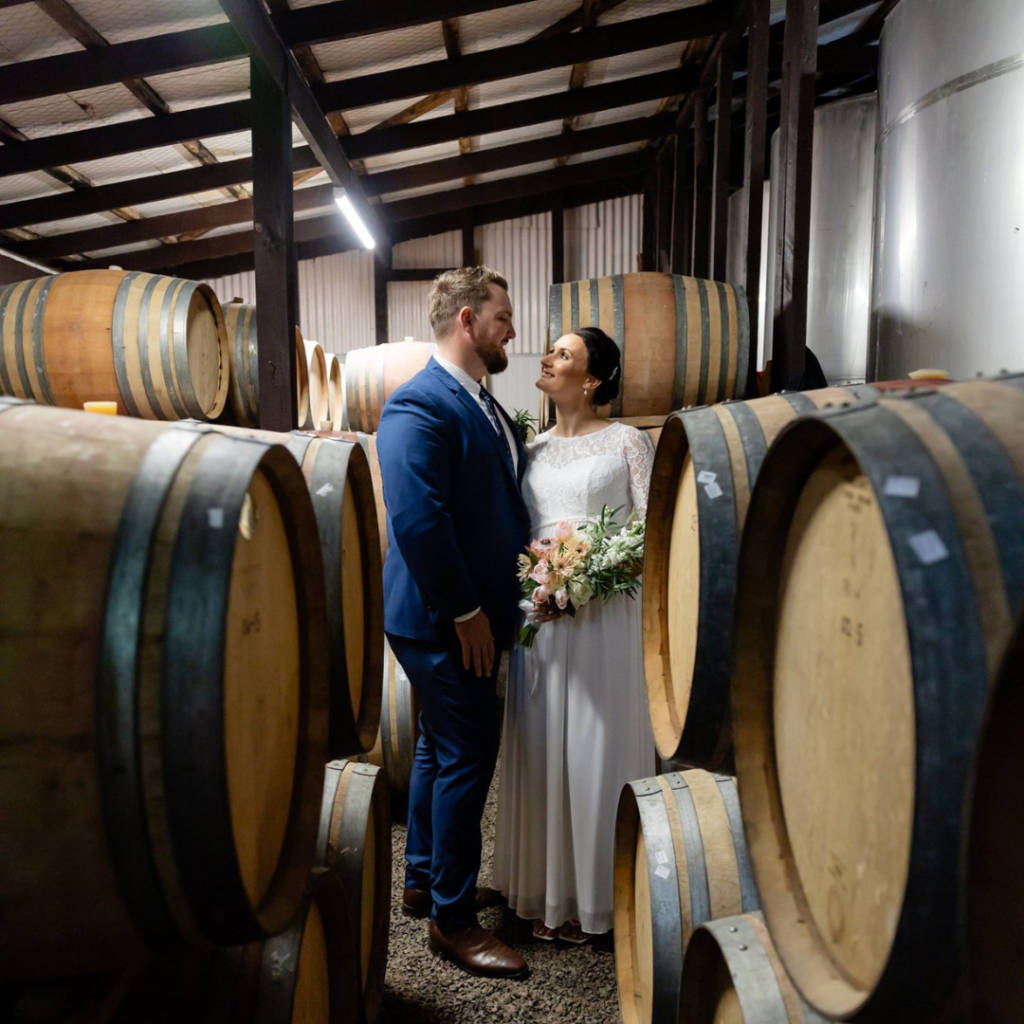 Leave reality behind for a little while and elope in the natural beauty North Canterbury has to offer. Together with photographer Chaznel Steenkamp, we've designed this elopement package at Torlesse Winery, Waipara for you and your love.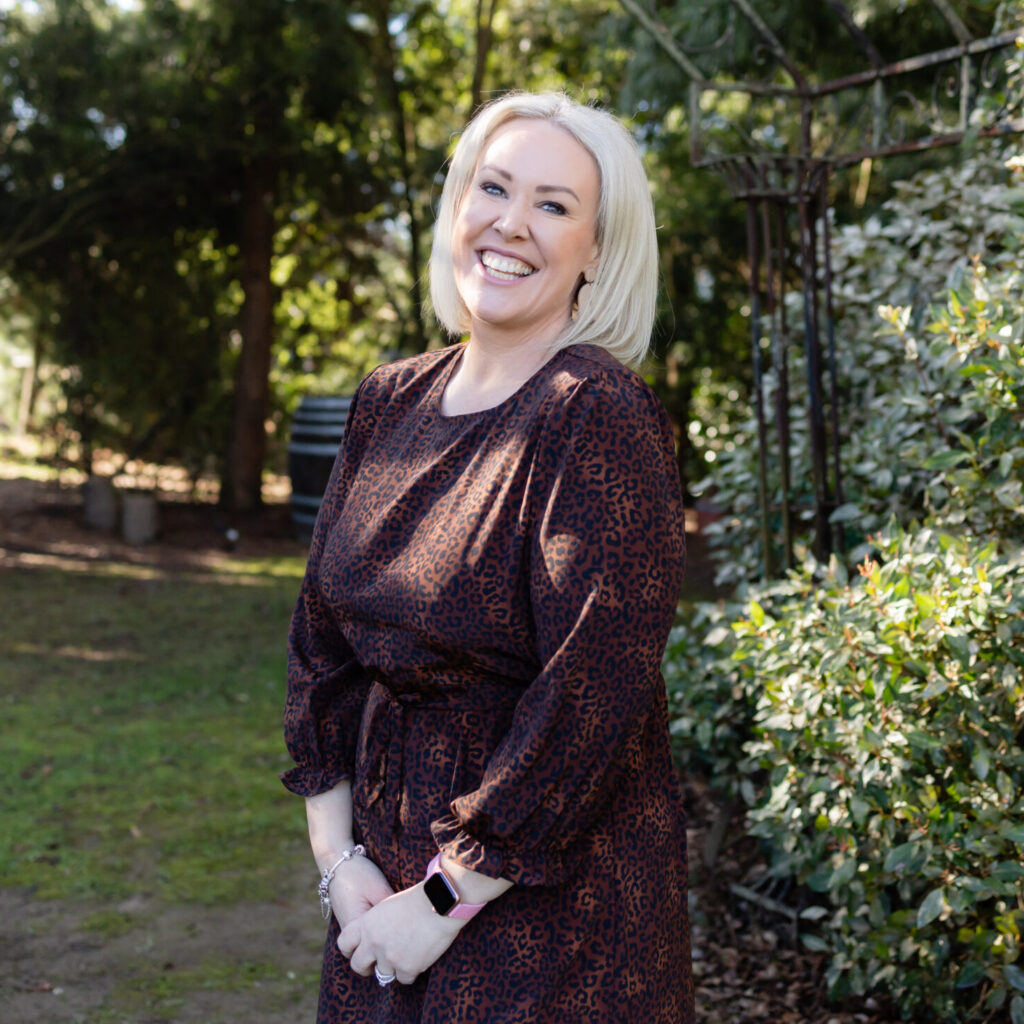 All you need to do is:
set a date
organise a couple of witnesses (who also love fun). If you'd like us to organise your two witnesses, just let me know!
choose something to wear
apply for your marriage licence
And we'll take care of the rest!
---
THE DETAILS:
maximum of 10 adult guests (anymore and it becomes a Micro Wedding)
personalised ceremony (Kineta will help you write your vows)
elopement certificate with your witnesses signatures on it
photos during ceremony
up to 1 hour of photos onsite (this includes the ceremony)
a sneak-peek of images within two business days of your elopement
full online gallery with free downloads of your elopement images within 40 business days
---
PRICING:
$1499
The price includes:
celebrant – for a personalised ceremony. Mileage included.
photography (one hour – with the option for longer). Mileage included.
venue hire (the package price includes a one-hour booking of Torlesse Winery for your elopement ceremony and photos onsite
vineyard escape elopement coordinator
(Price does not include food, drinks or marriage licence/certificate.)
---
MEET YOUR VENDORS!
---
*THE FINE PRINT:
The price does not include your official marriage licence/certificate.
Food and drink are not included with this package.
There is a $500 non-refundable deposit to book this elopement package with us.
LET'S CHAT!