Elope away with us
'Elope Away' is Christchurch and North Canterbury's most popular elopement package choice. We're fun, original, affordable, and so easy to work with!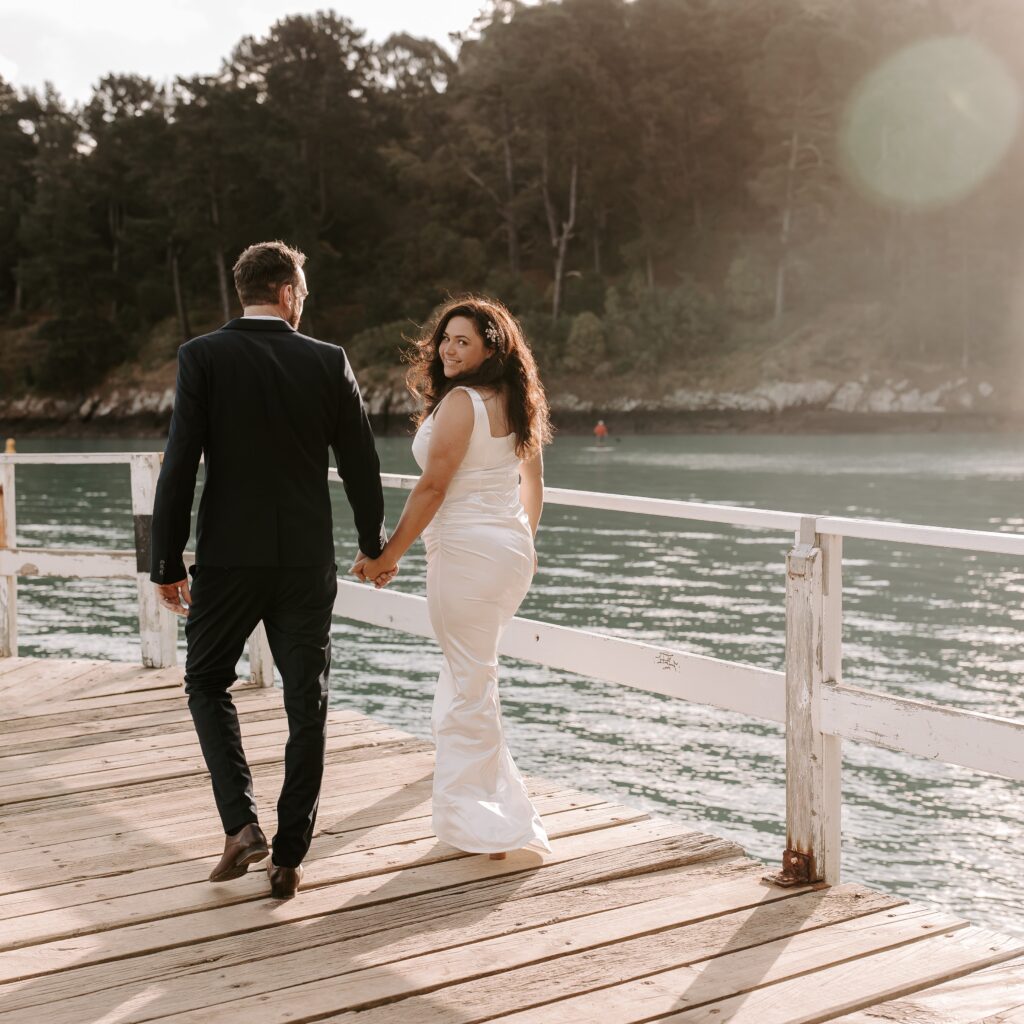 Elope away with your greatest love, embracing your freedom of choice: marrying where you want, when you want, and with the handful of guests you want!
Not only do you get me as your elopement celebrant, but I work with a range of talented elopement photographers, to ensure there's always someone available for your beautifully relaxed, stress-free elopement.
The ever-so-clever Mel Fletcher from Mel's Moments! She's an absolute talent! Down to earth and captures incredible portraits in the most natural way. Her images speak for themselves x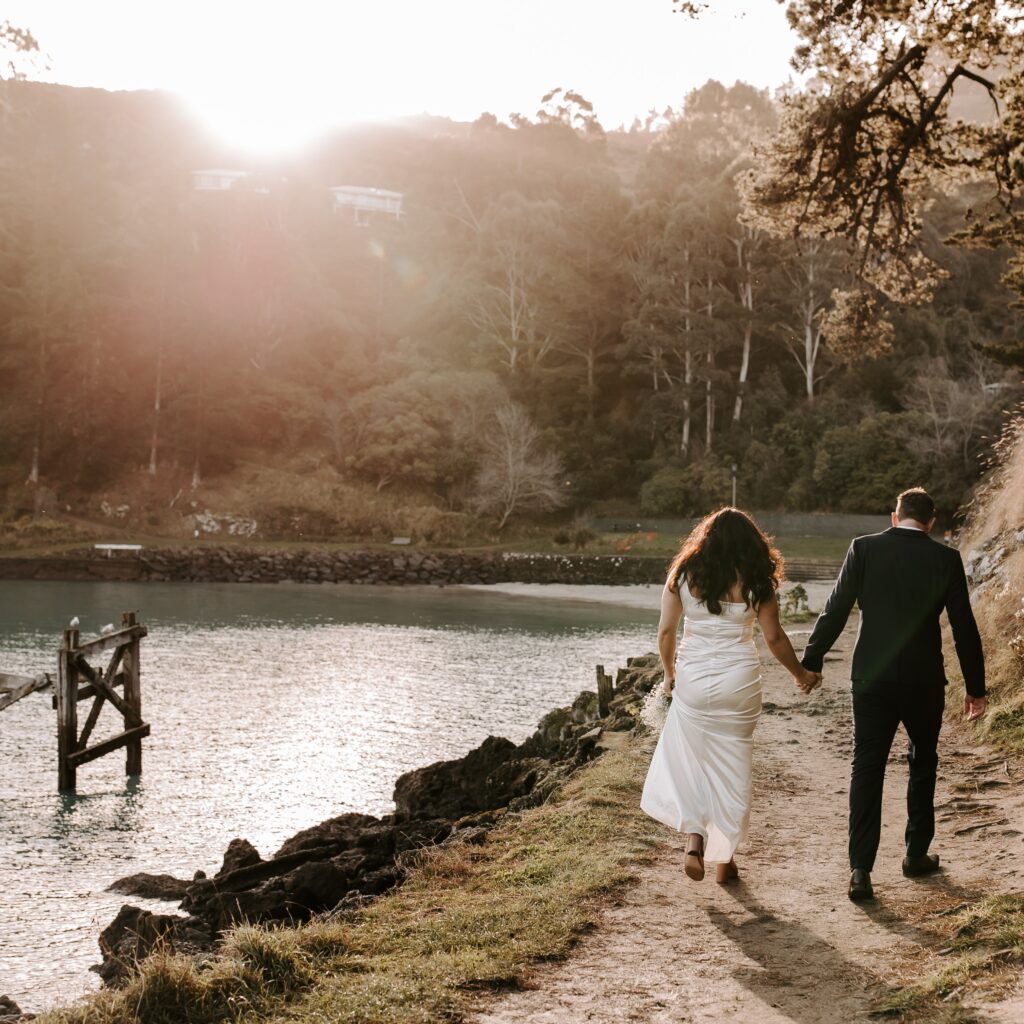 ---
Once you meet Robin + Andie you will quickly become comfortable and at home in their company. The loveliest souls and takers of 'Wedding Photos With Good Vibes ™️.' The duo can also act as your two legal witnesses! How brilliant is that!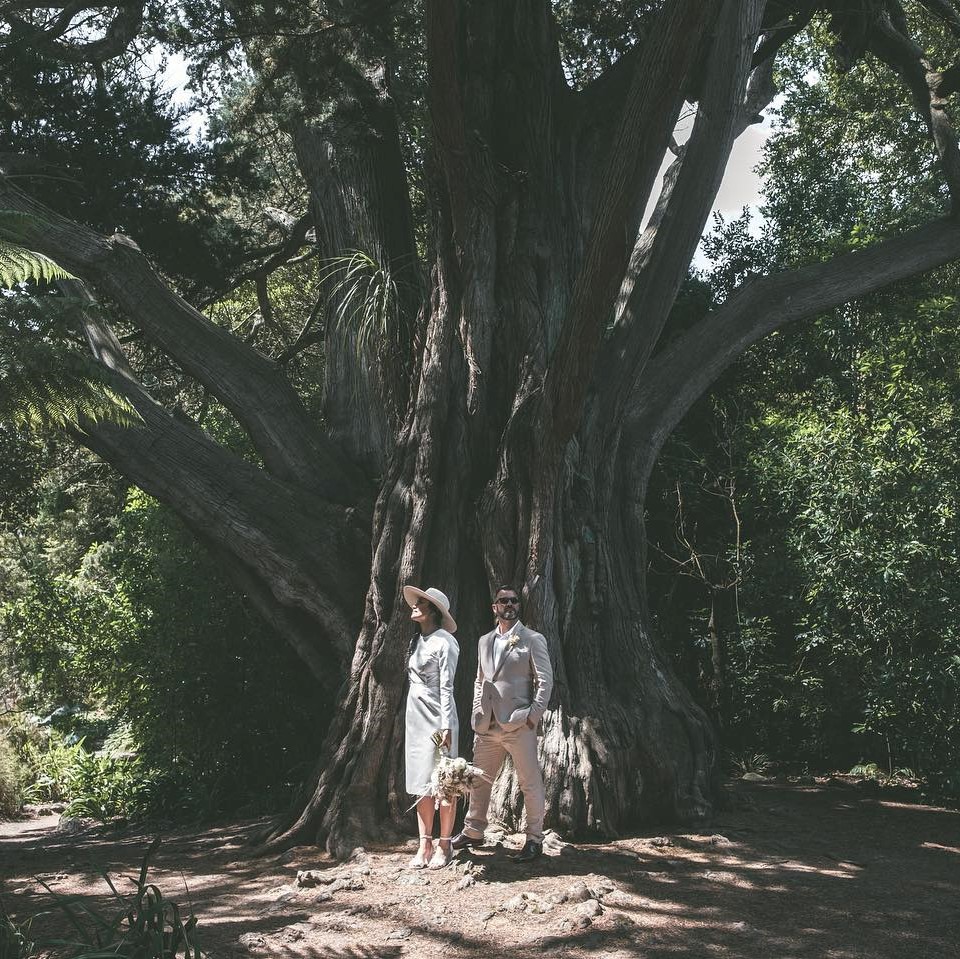 ---
Photographer Andrea Kewish and I have been working together on elopements and micro weddings throughout Christchurch and North Canterbury for five years. I call her my favourite little pocket rocket but she thinks it's super inappropriate, and I'm still trying to figure out why… She's got a cheeky little grin and quick wit to match! What's not to LOVE!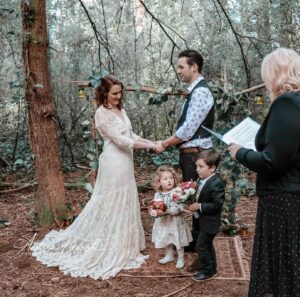 ---
Chaznel is a member of North Canterbury Weddings and when she stepped in at the very last minute for one of my elopements – her work completely wowed me! I'm looking forward to working with her more, especially for our North Canterbury elopements!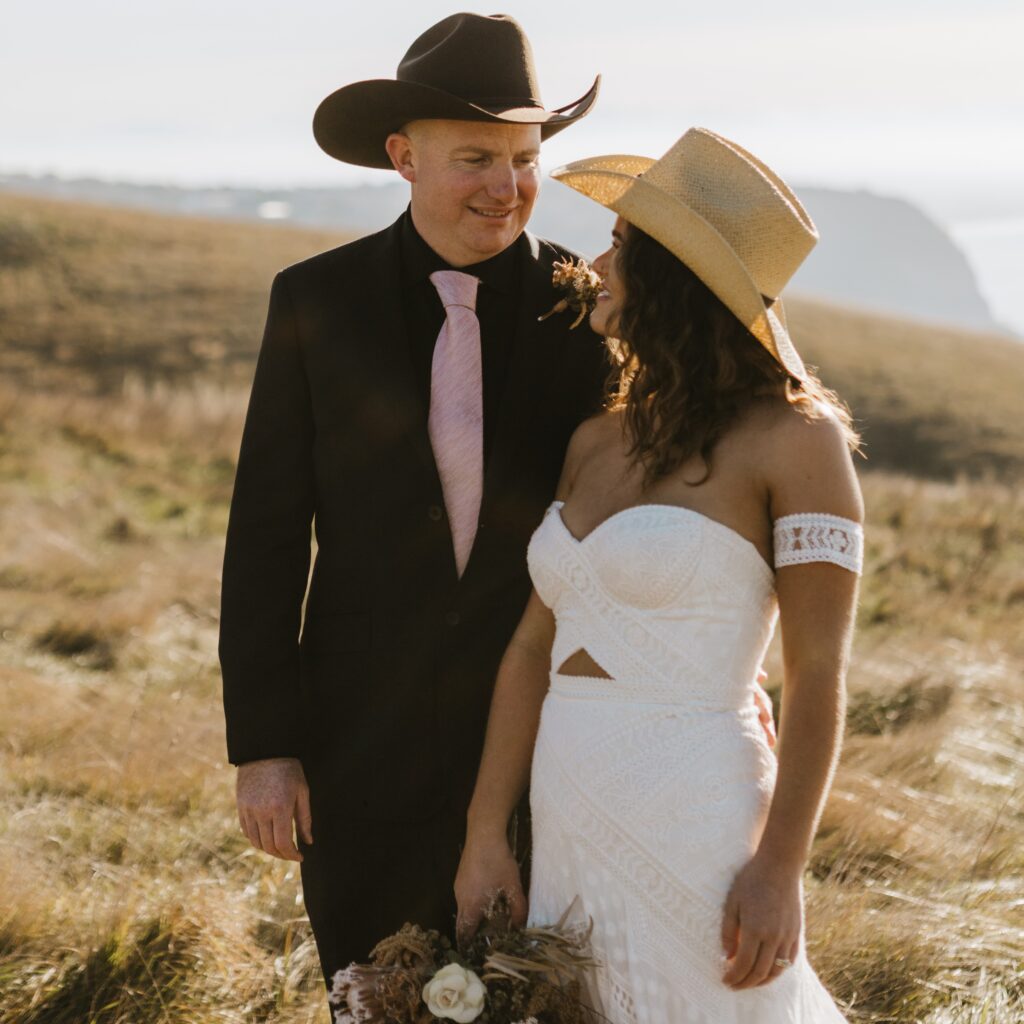 ---
The sweetest woman with an incredibly creative eye. You'll love North Canterbury-based Kirsten's contagious positivity and you will leave your elopement feeling so happy – and you'll be even happier when you see your images!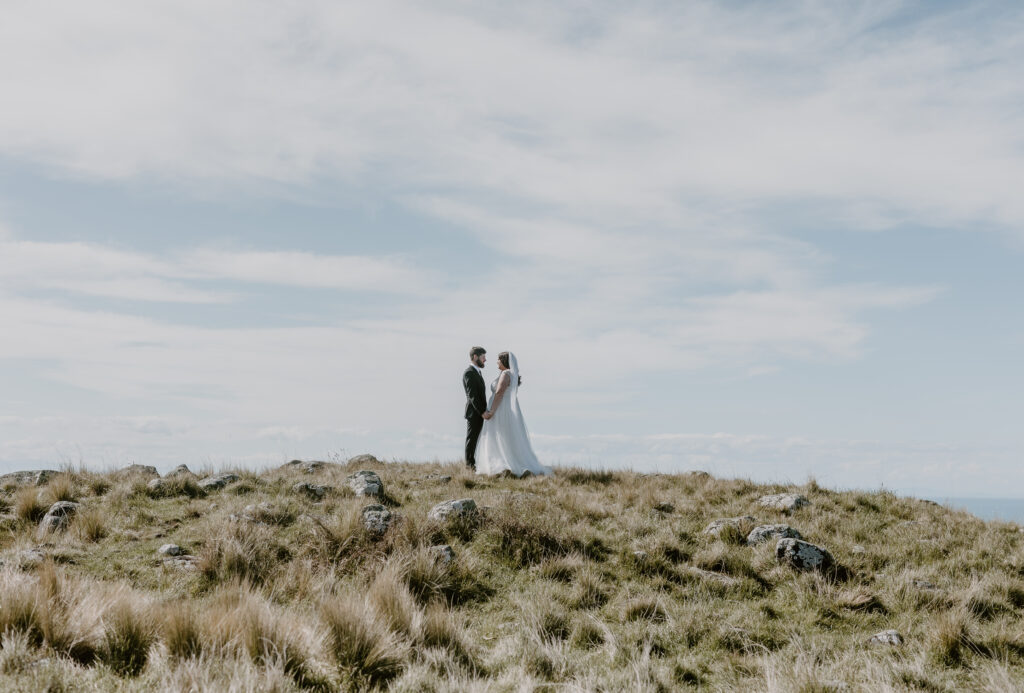 ---
WHY CHOOSE AN ELOPEMENT?
Throw away the rule book of organising a big, traditional wedding by choosing to elope!
We LOVE elopements because we LOVE FUN!! The idea of whisking a couple away with their nearest and dearest fills our hearts with so much joy!
Here are some reasons people choose to elope: because it's an utterly authentic, 'just us' experience; intimacy and intention; less family drama (someone had to say it – ha!); valuing experiences over stuff; far less stress and anxiety; less planning; and life is meant to be an adventure – so why not elope away for the love of fun! And each other!
All you need to do is:
set a date
pick a spot to elope away to
organise a couple of witnesses (who also love fun)
choose something to wear
apply for your marriage licence
And we'll take care of the rest!
---
THE DETAILS:
maximum of 10 adult guests (anymore and it becomes a Micro Wedding)
personalised ceremony (Kineta will help you write your vows)
elopement certificate with your witnesses signatures on it
photos during ceremony
up to 1 hour of photos onsite (this includes the ceremony)
a sneak-peek of images within two business days of your elopement
full online gallery with free downloads of your elopement images
Price: $999*
---
VENUE IDEAS:
Elope with us anywhere with a view, beautiful atmosphere, or somewhere that means something to you.
Here are some cool locations to consider, but inevitably the choice is yours:
Torlesse Wines
Rosemount Park Estate
Pines Beach Forest
Waimakariri River
Ashley River
Ashley Forest
Waikuku
Waikuku River Mouth
Matawai Park, Rangiora
Darfield Forest
Bottle Lake Forest
Actually, any forest makes for awesome pics!
Halswell Quarry
Godley Heads
Some things to consider when choosing a location:
is it private enough? Will the public walk through your ceremony?
what's the light like? If the area is too exposed to the elements (sunlight/sea) then you may not get the best photos
is it sheltered enough? If it's too windy your guests won't be able to hear the ceremony
---
PACKAGES:
We've also got some beautiful elopement packages that might suit you too!
---
MEET YOUR VENDORS!
---
*THE FINE PRINT:
the price does not include your official marriage licence/certificate.
$999 is our starting price, depending on which photographer is available on your date. For example. if you're booking two photographers, the package price is $1300. (This specific fee includes the photographers' mileage.) Please use the contact form to find out more.
10km mileage is complimentary. Over and above is charged at the current IRD rate.
if you just want a celebrant, Kineta is still available to officiate elopements.
a $200 non-refundable deposit to book your elopement with us.
there's a four-week turnaround for receiving your online gallery of images.
please do not bring seating (unless someone requires a seat), as you will need to book the space and it ultimately becomes an organised Micro Wedding, rather than an elopement.
some public spaces – such as gardens and parks, may require consent from the local council. It's generally fine for elopements – as it's certainly not a big ceremony and there's just a handful of us onsite, but there are places you can not get married – such as the Rose Garden at Mona Vale and other spaces. It is your responsibility to check out this page.
LET'S CHAT!