Elope away with us!
Celebrant Kineta Booker and Photographer Andrea Kewish have teamed up to form Christchurch Elopements.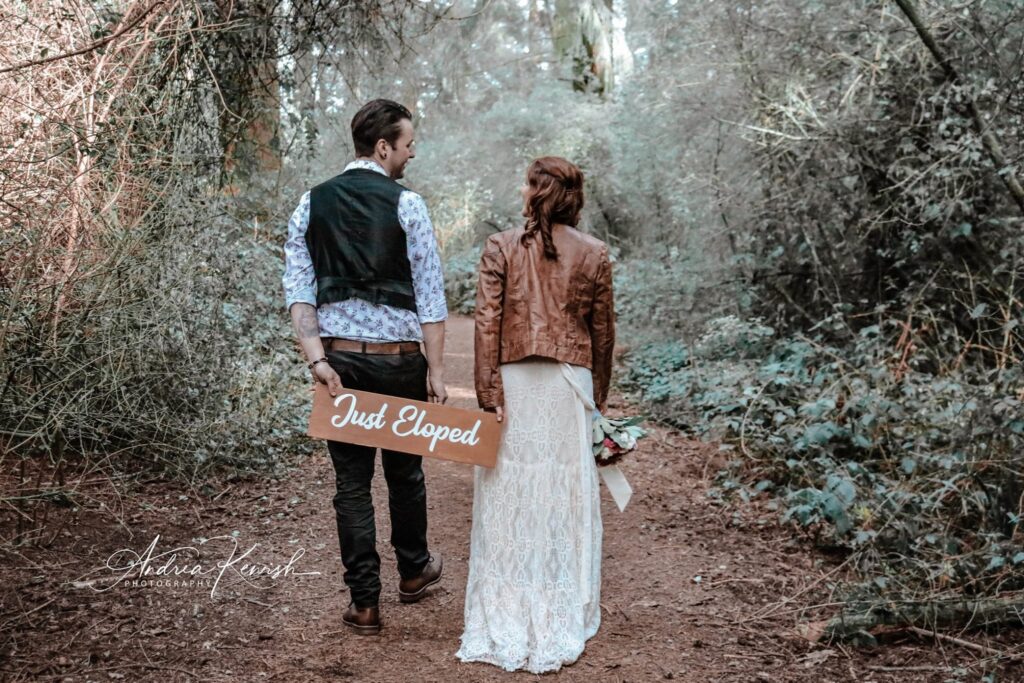 The elopement package allows for:
10 people onsite
personalised ceremony
elopement certificate with your witnesses signatures on it
photos during ceremony
up to 1 hour of photos onsite after the ceremony
you're welcome to use Andrea's "Mr" "Mrs" "Just Eloped" signs
personalised USB with your images on it
Price: $950*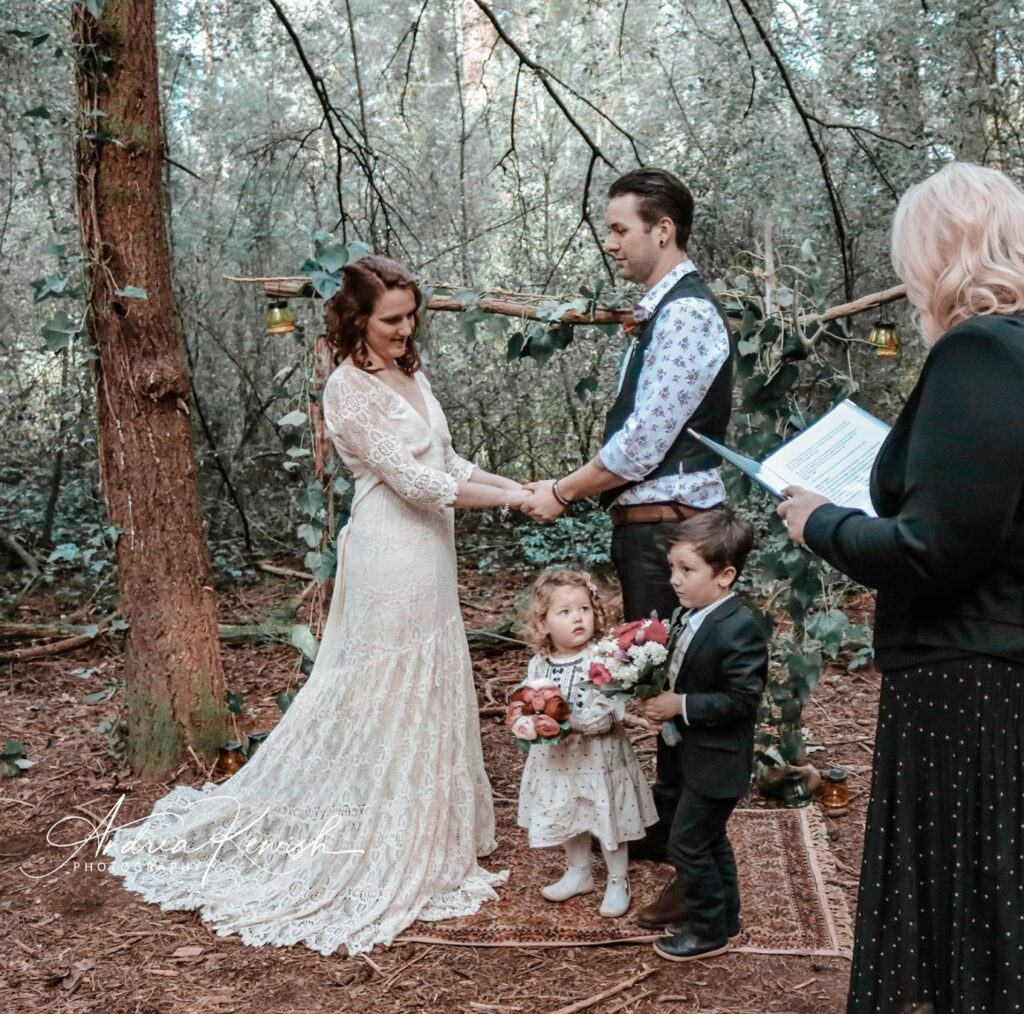 Venues
Elope with us anywhere with a view, beautiful atmosphere, or somewhere that means something to you.
Here are some cool North Canterbury locations to consider, but inevitably the choice is yours:
Pines Beach
Pines Beach Forest
Woodend Beach
Waimakariri River
Ashley River
Ashley Forest
Waikuku
Waikuku River Mouth
Matawai Park, Rangiora
Northbrook Waters, Rangiora
MEET YOUR VENDORS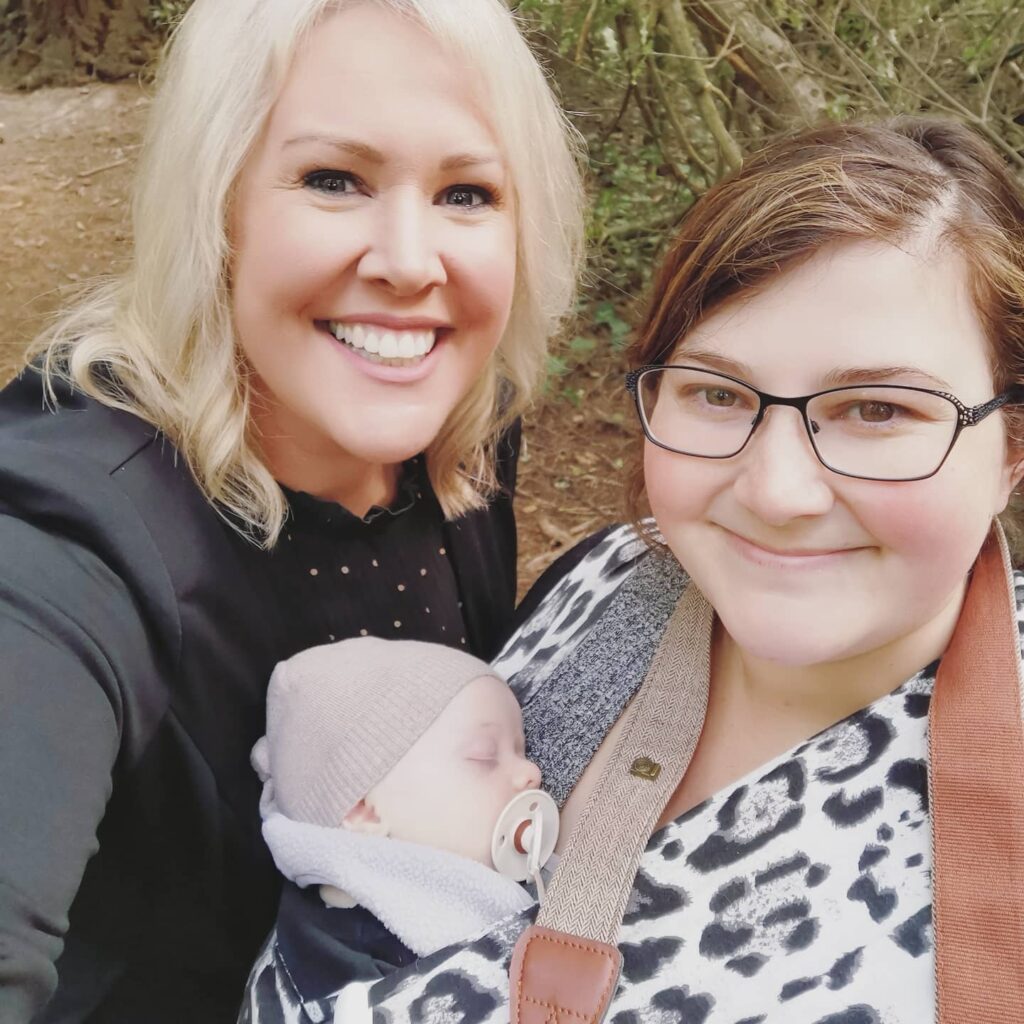 Kineta Booker
Andrea Kewish
The fine print:
the price does not include your official marriage licence/certificate
there's a four-week turnaround for receiving your images on USB
mileage included if within 25km of celebrant's office
if you just want a celebrant, Kineta is still available to officiate elopements
$950* is the price for the services of both the photographer and celebrant. Mileage is included in this cost if within 25km of the celebrant's Kaiapoi office.
BOOK YOUR ELOPEMENT, OR TO FIND OUT MORE: