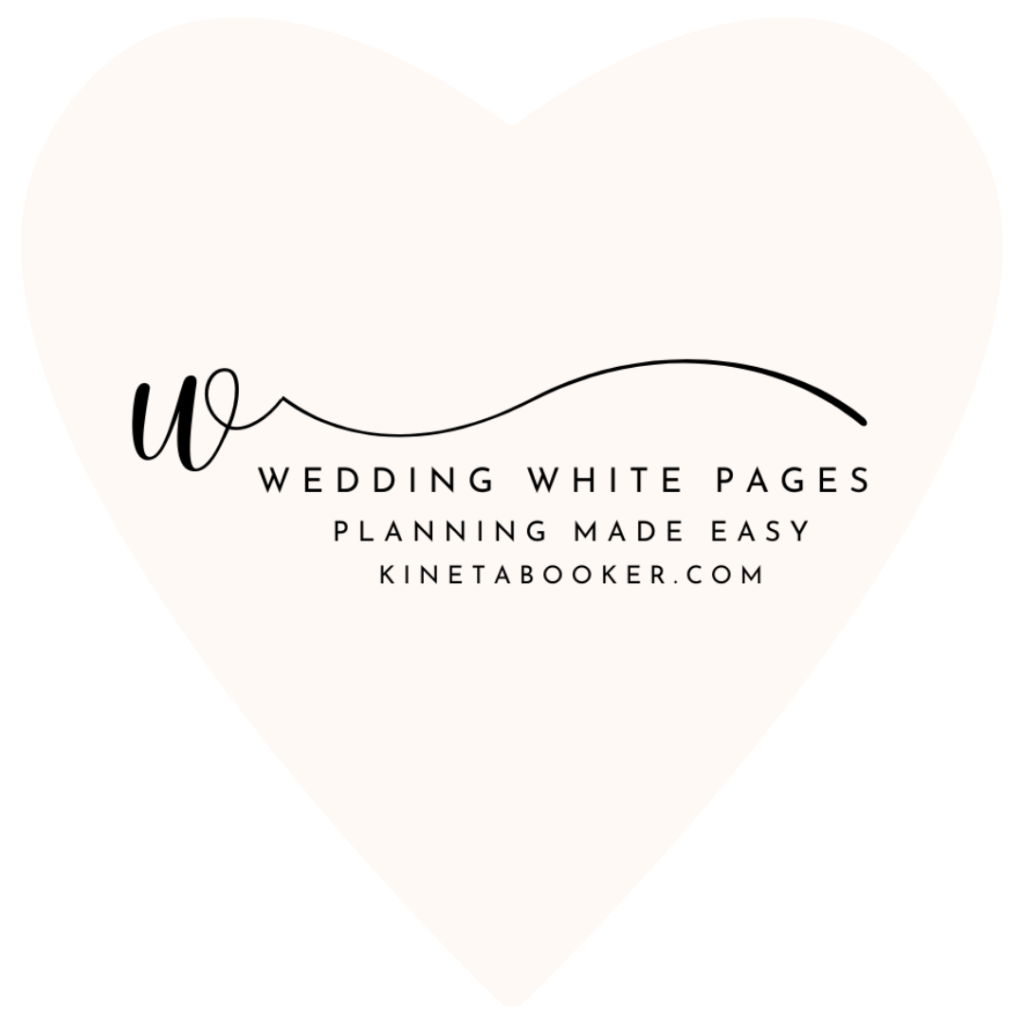 Who needs Google (or the old Telecom Yellow Pages) when we've done all the wedding vendor research for you! Welcome to your Canterbury Wedding White Pages – full of practical solutions for your perfect Christchurch, Canterbury wedding.
At the Wedding White Pages you'll find the perfect vendors for your awesome Christchurch, Canterbury NZ wedding! Whether you're working to a strict budget or wanting a massive wedding event, or perhaps you have your own unique ideas about what you'd like for your wedding, or maybe you're just wanting a small elopement – you're very welcome here!
Our professional Canterbury vendors are ready and willing to help you create your perfect wedding day; your perfect moment in time.