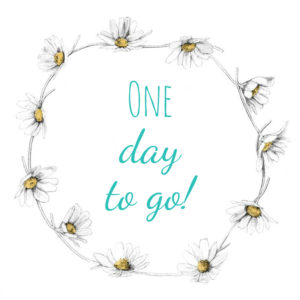 Hello!! As a recently registered marriage and civil union celebrant, I would love to offer my services for FREE to one couple getting married in the Christchurch area! If you know a couple (or are a couple) who would love a fun, friendly, vibrant and contemporary celebrant, please 'like' my Facebook page and vote for them by messaging me. Entries close midnight February 13, 2017, and will be announced on Valentines Day! ROMANCE! Ha!
You can read more about me at kinetabooker.com
Please note: I'll have to be available on your wedding date, of course! Good luck!