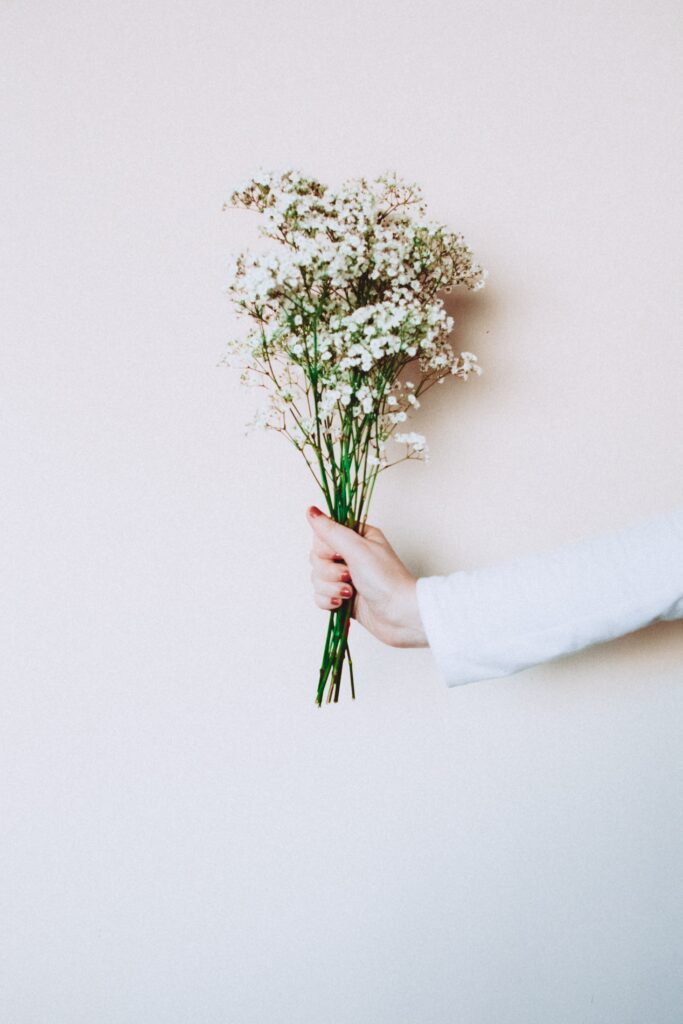 COVID-19 has quickly become that pesky, blood-sucking mosquito nibbling at your ankles while you're trying to enjoy a mid-summer BBQ. If only there was a bug spray to keep this big pest away!
And while covid numbers are climbing each day, your wedding worries are perhaps soaring right beside the daily graph.
Here's a Q&A to help you out with some of the thoughts you may have right now:
Can my wedding still go ahead?
Do you still love each other and still want to get married? Yes? Read on.
In summary: 100 at your wedding for those with a valid My Vaccine Pass; 25 people if there is a mix of My Vaccine Pass/no MVP – this includes if even one person is not vaxxed. (Both of these numbers include babies and children but not workers at the venue. There is no cap on workers ie. catering staff, photographer etc). Read more on this topic here.
How do I "uninvite" someone?
Valid question, and a tough question! There may be a couple of reasons that you have to uninvite someone:
at least one of you or your guests does not hold a My Vaccine Pass – that automatically means your wedding will be maximum of 25 people
you had planned a wedding for over 100 people
Now here's your opportunity to get creative. For example: Ceremony List, Reception List, Volunteer List, Yes List, BBQ List. (I've clearly just come up with these terribly excellent names, but it gives you an idea.)
You could split the celebration into two: people who don't hold a My Vaccine Pass could go to the ceremony (or a mix of people up to 25 people); and then all your MVP-holders could then go to the reception – where you can have up to 100 people.
If everyone is vaccinated and you still have to get your numbers down to 100: ask for volunteers. There may be some guests who are already feeling anxious/vulnerable about going to a wedding in this climate – so it may come as a relief to them when they're given the opportunity to bow out on their RSVP. You might then want to send them a wedding favour/small thank you gift to say how much you appreciate them and their input into your life.
Another idea could be – the out-of-towners who have already paid for accommodation – they should automatically be on the 'Yes List'; therefore, those who live close by could be on the 'post wedding BBQ list'.
Remember – whatever plan you come up with people will understand. Weddings are stressful enough for you as a couple than to carry the additional worry of whether you're hurting any of your guests' feelings. Maybe just make the uninvited still feel part of it by inviting them to a livestream of your wedding over Facebook and a little treat to enjoy at the same time. Good luck!
Can we serve food and drink?
Yes, you can, and people do not need to sit down to eat or drink – unless your gathering is at a hospitality venue (eg. a restaurant) – and then you need to follow the hospitality advice.
(If you have exclusive use of a hospitality venue, then you do not need to follow the hospitality advice.)
Do we have to wear masks?
From 4 February 2022, you must wear a face mask when attending a gathering — except where you have the exclusive use of the venue – which will include most weddings. However, no one is going to judge you if you'd prefer to wear a mask when you're not eating or drinking.
Read more about masks in this blog post.
Can we have a live band or DJ? Can we dance?
Yes, because a wedding is a private gathering (and not a nightclub) you can dance! "At all gatherings, people do not need to physically distance. This means you can move around, and dance. More about this can be found here.
What if we get sick? What if someone in my household becomes a close contact and we all have to isolate?
This is a very valid question. As we're living in unprecedented times, anything like this could be a real possibility. Think of it like this: becoming sick with COVID-19 or becoming a close contact and having to self-isolate is an automatic "Level-4 Lockdown"-type situation for you. And what happened during the old fashioned snap lockdowns? Everything was postponed. So, if this happens, you obviously postpone – and there's nothing more you can do about it. Your vendors and guests will clearly understand because – you, know, we're living through a global pandemic right now, and also – without the couple, there's no wedding.
When it comes to the money side of things, most vendors will have a COVID clause in their contract. Make sure you know what the contract says. Working closely with vendors will certainly help you through the anxiety of this time.
What if my vendors get sick?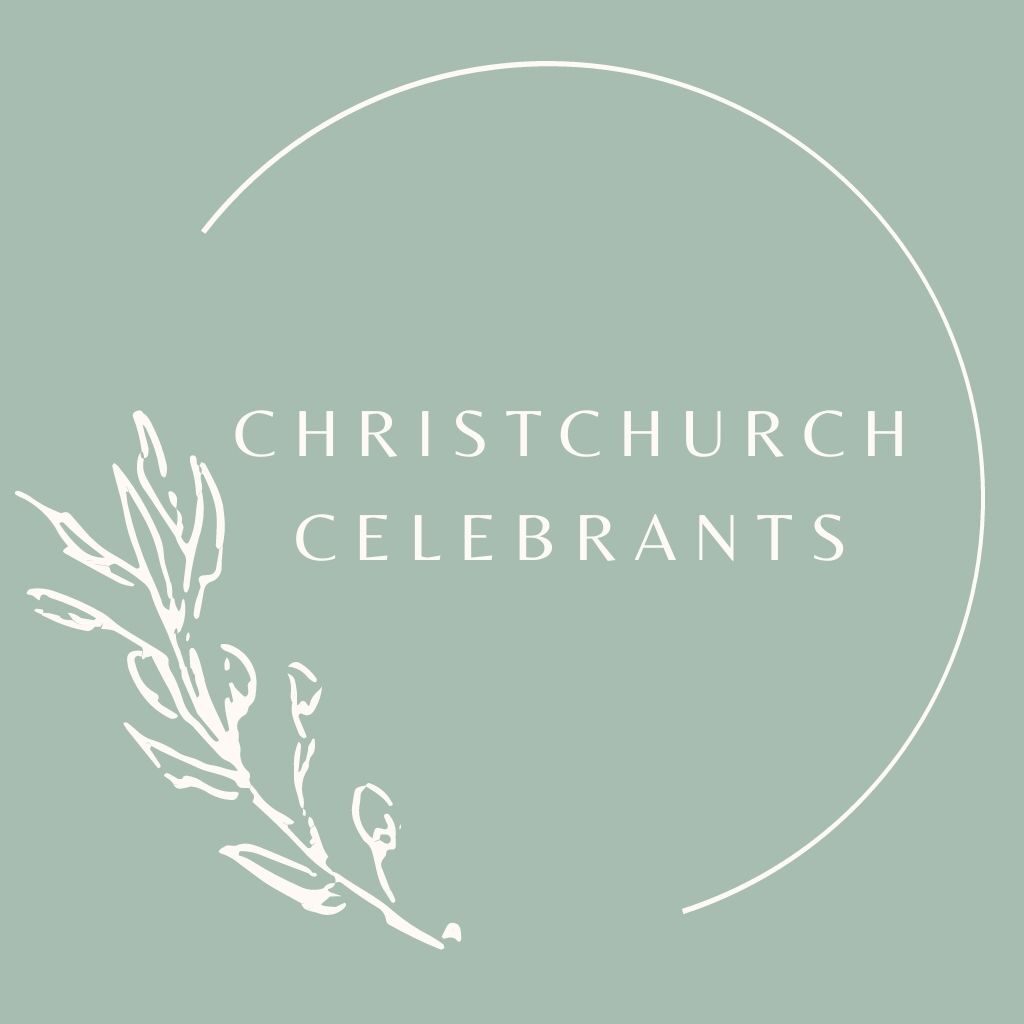 The great thing about wedding vendors is that we all have professional networks around us – so, just know we've got you covered in that regard. That's one less thing to worry about. I have my colleagues at Christchurch Celebrants and North Canterbury Wedding networks.
These are just some of the questions being asked right now. If there's anything else playing on your mind – send me a message! I'm happy to help!
Still wanna get married in 2022 – but want to make it a smaller affair? Check these perfect ideas for weddings at Red Light.