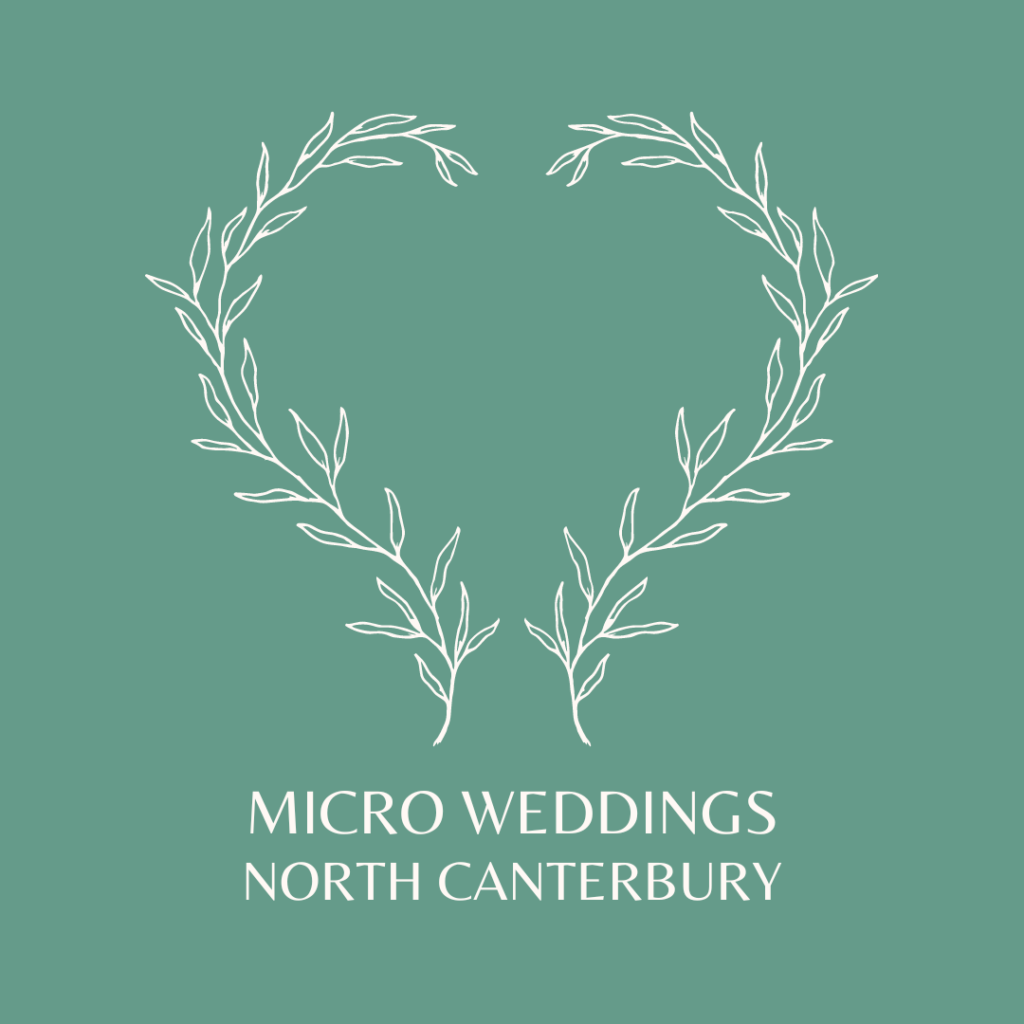 Take the stress out of planning your small wedding, by booking an all-in-one Micro Wedding package from North Canterbury Weddings.
We make it easy for any couple wanting an intimate and affordable wedding from as little as $1600.
We have FIVE venues to choose from (click on each photo to learn more):
For more information or to book – contact us!