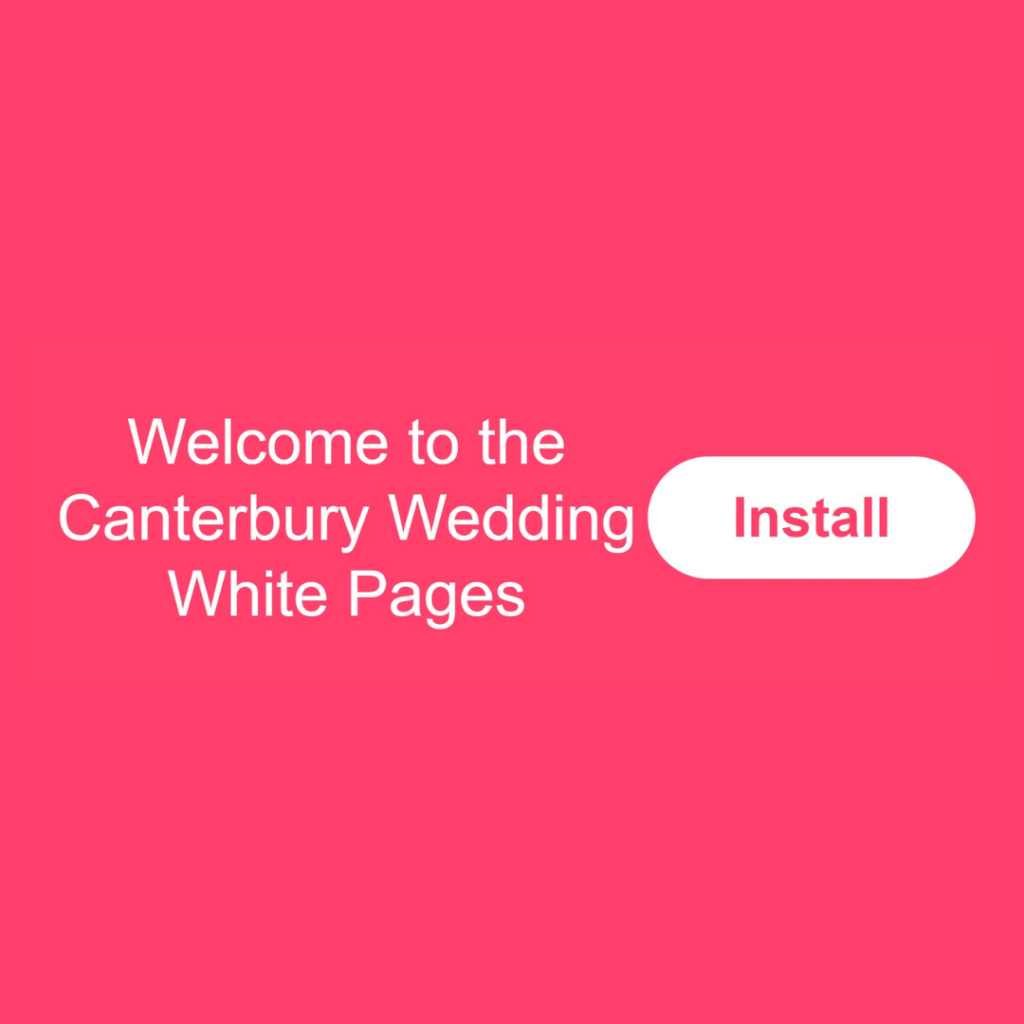 Planning your Canterbury wedding has just become a whole lot easier – with the Wedding White Pages app.
You'll find wedding vendor directories, including North Canterbury Weddings and Christchurch Celebrants – practical ideas along with tips and tricks for planning your wedding, and up-to-date info of what's happening in the local wedding industry.
It's a continual work-in-progress, so it'll be updated on the reg, and the bonus is – you won't need to keep updating it as it's a website-based app. Easy!
You can download it to your phone or computer, so if you're not allowed to use your phone at work – they'll never know you're planning your wedding because it's all on your computer! You're welcome.
To download:
Note for iPhone users: use Safari, it doesn't work on mobile Chrome.