Welcome!
Thanks for stopping by!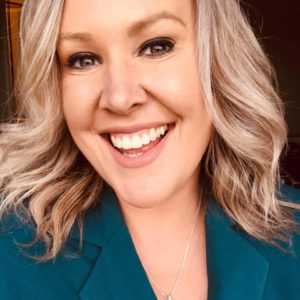 I'm a Kaiapoi-based marriage celebrant, and it would be an honour to add some sunshine and joy to your wedding day.
My passion is communication – both working alongside a couple constructing a fun, relaxed, loving, and beautifully-crafted wedding ceremony, and engaging the couple's guests at their big day, ensuring everyone is as happy as can be.
Your biggest day needn't be your most stressful. With many weddings under my belt and a background in hosting large events, performance, and as the former host of CTV's live daily show Canterbury Life, I know what it takes to handle any situation, and you can be assured it will be a memorable occasion.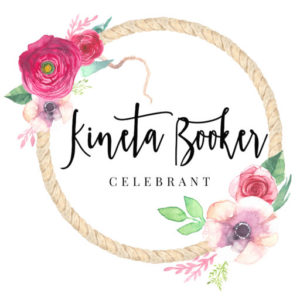 Each wedding is as unique as each couple who chooses me as their marriage celebrant, and I work with you to ensure everything is perfect, and that you feel comfortable, inspired and relaxed about your big day!
I'm contemporary, love to laugh and have fun, and working with couples towards their big day and experiencing and sharing in their jubilation as they tie the knot is an absolute honour.
My wedding day was one of the best days of my life: let me help make it one of yours.
It's also useful to note, I prefer not to book weddings on Sundays as it's family day with my little boy and husband.
I'm a member of the Celebrants Association of New Zealand, and I look forward to sharing your special moment with you: a fun, vibrant and beautifully crafted wedding ceremony.
Kineta x